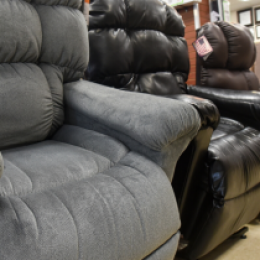 August 5, 2020
Categories: Healthy, Lift Chair, Merrick Surgical
Lift chairs are known for their ability to drastically reduce pain, lessen the risk of injury and increase independence. When exactly is it time to switch from your regular recliner to a lift chair? This blog will help you decide. If...
Read More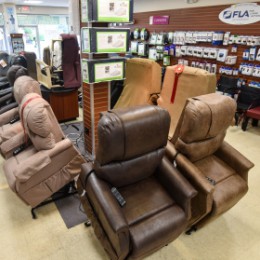 December 3, 2019
Categories: Golden Technologies, Lift Chair, Merrick Surgical
What Is a Lift Chair? A lift chair is a device that will gradually lift the person to a standing position and it will similarly, descend the person into a sitting position. These chairs can also act as a typical recliner allowing you to lay back in...
Read More