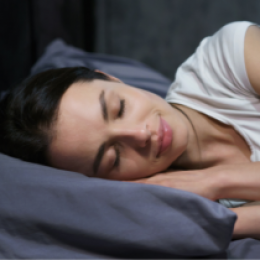 March 26, 2022
Categories: Sleep
We've all found ourselves lying in bed, staring at the ceiling, and trying unsuccessfully to fall asleep. It's a frustrating feeling and it seems the more you think about falling asleep, the harder it is to actually fall asleep. So, how can...
Read More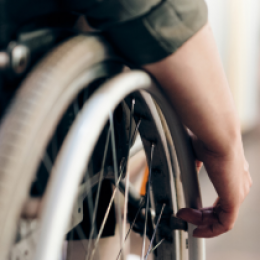 March 12, 2022
Categories: Mobility, Scooters, Wheelchairs
Whether you live with limited mobility or you want to make sure a loved one can get around safely, there's a lot to consider when shopping for a mobility device. At Merrick Surgical Supply & Home Care, we specialize in helping our patients find...
Read More