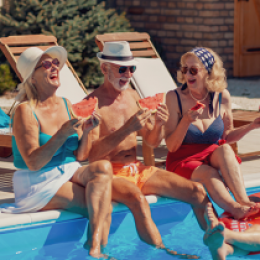 July 4, 2022
Categories: Mobility, Safety, Stay Active, Well-Being
With the summer months approaching and the temperature rising, it is extremely important to take care of your body and take extra precautions when participating in outdoor activities. As we get older, the risk for heat-related health problems increases....
Read More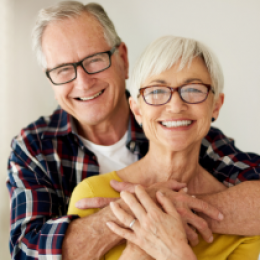 April 7, 2021
Categories: Healthy, Well-Being
Each year on April 7th, we celebrate and spread awareness for World Health Day by bringing to light important health issues, including physical, mental and emotional well-being. To do our part in spreading awareness, we're here to...
Read More