Fall Savings Event: 10%-20% Off Lift Chairs and Scooters using code FALLSALE23
As a token of our appreciation, we're excited to offer you exclusive savings this fall season. Enjoy 10%-20% off your purchase or rental of lift chairs and scooters until Thanksgiving 2023! Simply use the code FALLSALE23 at checkout to take advantage of this limited-time offer.
Expertise You Can Trust
With decades of experience in the industry, Merrick Surgical Supplies & Home Care is your go-to source for lift chairs and scooters. Our team is well-versed in the nuances of mobility solutions, and we take pride in providing expert advice and guidance. We'll make sure you have a clear understanding of how to use your chosen product effectively, ensuring your safety and comfort.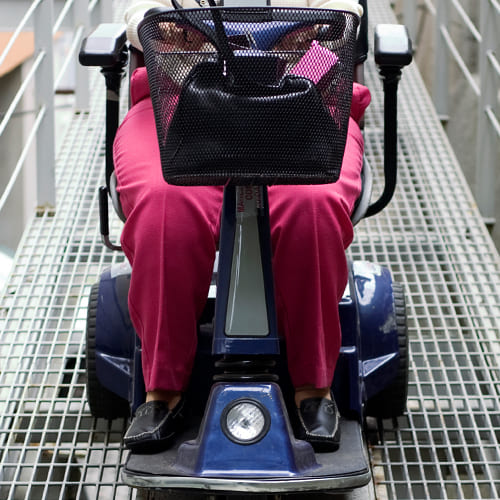 Disclaimer: Offer Expires Thanksgiving 2023