Recent Blog Posts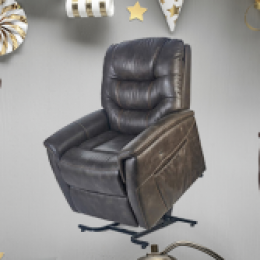 New Year, New Lift Chair!
January 7, 2022
Categories: Lift Chair
As we head into the new year, it is time to start making new year's resolutions, whether that be to better your health or to make sure that your loved ones are better-taken care of. If you want to make sure that your aging loved ones are safe in their homes as they age, maybe it is time to get them a lift chair. Wondering if a lift chair is right for either your loved one or yourself? Continue reading to find out. Who Needs a Lift Chair? Lift...
Read More