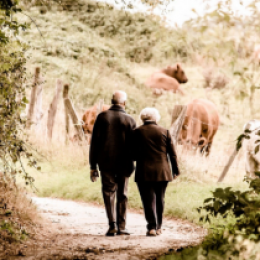 July 22, 2021
Categories: Chronic Pain, Stay Active
Living with chronic pain can be frustrating and extremely exhausting for both the individual and any caregivers. Simple activities become difficult, the pain is hard to manage, and medications can come with negative side effects. Here are some tips for...
Read More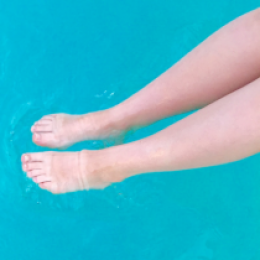 July 8, 2021
Categories: Edema, Lift Chair
Depending on the severity of your edema, it may be possible to use home remedies and techniques to get rid of it without the need for medication. We're here to go over some safe and simple ways to reduce edema in the comfort of your own home....
Read More