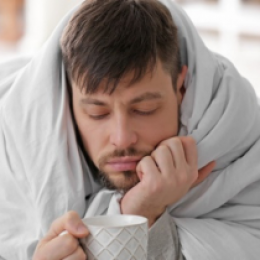 January 6, 2020
Categories: Healthy, Merrick Surgical
Unfortunately, flu season is here. This means sniffles, coughs, sneezes and more will soon be in town. Many people know to frequently wash their hands around this time of year, but we wanted to offer a few more solutions to help prepare you for flu season...
Read More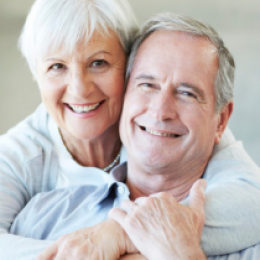 January 1, 2020
Categories: Healthy, Merrick Surgical, Stay Active
It's a new year and what better time to talk about healthy aging and how you can make the best of your life! Taking care of yourself is crucial, which is why we want to offer some of our favorite tips to help you age happy and healthy in order to...
Read More