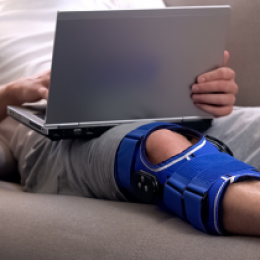 June 26, 2021
Categories: Lift Chair, Wheelchairs
Recovering from any surgery, including knee surgery, is an ongoing process and it's important to follow doctor's orders and take it easy until you're fully healed up! The sooner you heal, the faster you can get back to your favorite...
Read More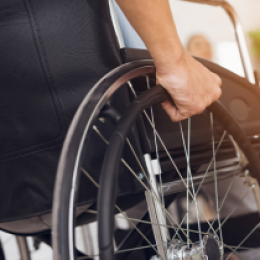 June 11, 2021
Categories: Mobility, Scooters, Walkers, Wheelchairs
You use your mobility equipment regularly, so why not put some personality on it? Adding a few details here and there will not only make it look more appealing but can add extra functionality and convenience. There are many ways to...
Read More