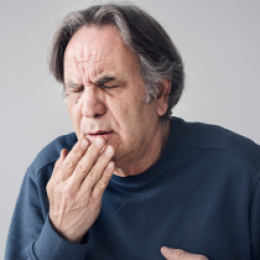 August 31, 2023
Winter brings joy as we gather with loved ones and celebrate holidays. However, it also comes with the risk of getting sick. While everyone faces a higher chance of falling ill during this season, it can be particularly challenging for seniors and those...
Read More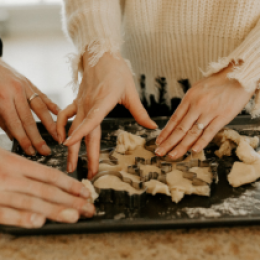 December 11, 2020
Categories: COVID-19, Healthy, Holiday
A typical holiday season might consist of a large family gathering, the exchanging of gifts and lots of delicious dishes being passed around the table. This year has been everything but normal, which means our normal holiday...
Read More