August 5, 2020
Categories: Flex-A-Bed, Home Care, Hospital Bed, Merrick Surgical
Gone are the days of hospital beds being stiff and uncomfortable. With today's advanced technology, hospital beds are made to be adjustable and provide maximum comfort for a recovering patient. Hospital beds aren't just limited...
Read More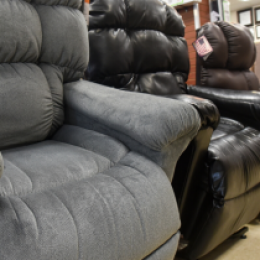 August 5, 2020
Categories: Healthy, Lift Chair, Merrick Surgical
Lift chairs are known for their ability to drastically reduce pain, lessen the risk of injury and increase independence. When exactly is it time to switch from your regular recliner to a lift chair? This blog will help you decide. If...
Read More