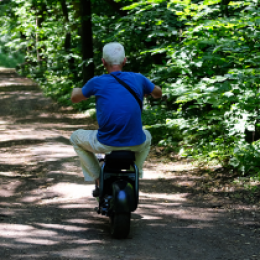 July 28, 2022
Categories: Scooters
Finding the perfect scooter is a difficult decision because there are so many options with multiple features and specifications for each one. There are three categories of scooters that we offer here at Merrick Surgical: Heavy Duty Scooters, Buzzaround...
Read More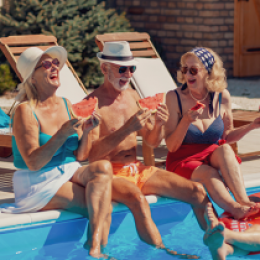 July 4, 2022
Categories: Mobility, Safety, Stay Active, Well-Being
With the summer months approaching and the temperature rising, it is extremely important to take care of your body and take extra precautions when participating in outdoor activities. As we get older, the risk for heat-related health problems increases....
Read More