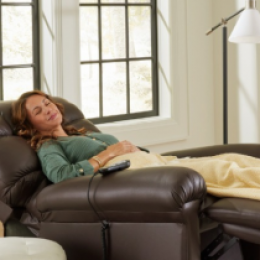 June 22, 2023
Categories: Lift Chair
For individuals with limited mobility, a lift chair provides stability, support, and safety when sitting down and standing up. Proper maintenance is required to ensure that your Golden lift chair provides you with years of comfort and safety. To help...
Read More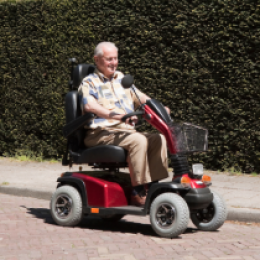 June 1, 2023
Categories: Scooters
Whether you are a new mobility scooter owner or considering buying one, it's crucial to consider insurance for your powered mobility scooter. While it's not mandatory by law, insuring your mobility scooter can safeguard you against theft, damage,...
Read More