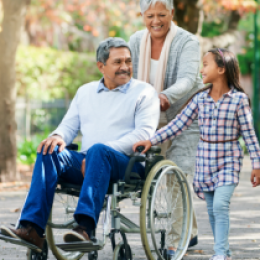 April 22, 2021
Categories: Merrick Surgical, Mobility, New York, Wheelchairs
New York is a place of excitement, discovery and endless things to see. Traveling with a wheelchair brings its challenges, though, as not all places are wheelchair accessible. To prepare you for your next visit to the Big Apple, we're...
Read More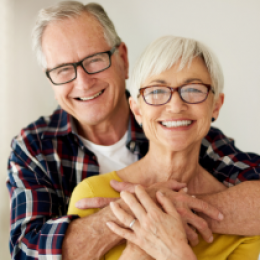 April 7, 2021
Categories: Healthy, Well-Being
Each year on April 7th, we celebrate and spread awareness for World Health Day by bringing to light important health issues, including physical, mental and emotional well-being. To do our part in spreading awareness, we're here to...
Read More