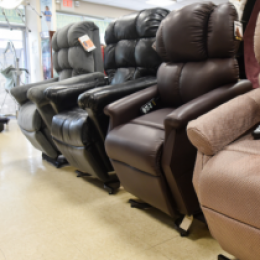 February 3, 2020
Categories: Golden Technologies, Lift Chair
Get around your home on your own terms. There are many different types of lift chairs that can provide the comfort you deserve with the functionality you need. Here are some of the favorite models that we carry. Imagine which one you can see yourself...
Read More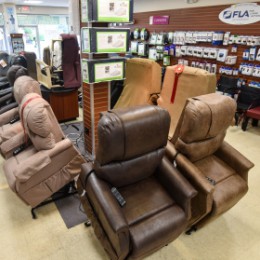 December 3, 2019
Categories: Golden Technologies, Lift Chair, Merrick Surgical
What Is a Lift Chair? A lift chair is a device that will gradually lift the person to a standing position and it will similarly, descend the person into a sitting position. These chairs can also act as a typical recliner allowing you to lay back in...
Read More