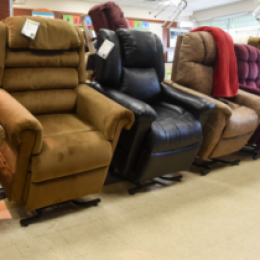 August 13, 2021
Categories: Golden Technologies, Lift Chair
Lift chairs are typically seen as something for older adults who have a hard time getting out of chairs as their knees and legs might be too weak to stand them up. However, they can also be beneficial for pregnant women. If you are a new or expecting...
Read More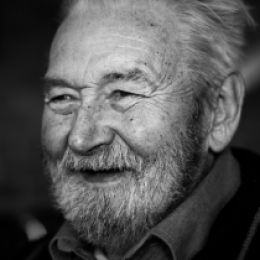 July 24, 2020
Categories: Lift Chair, Merrick Surgical
As you age, you'll find yourself spending more time at home. Comfort is a priority, and we're here to provide tips, products and activities to make your time at home as cozy, safe and productive as possible. Keep reading to...
Read More