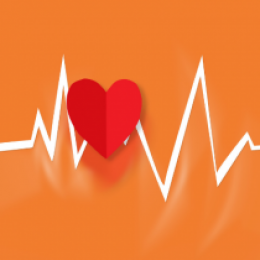 May 20, 2022
Categories: Healthy, Lift Chair
Have you had a routine checkup with your doctor recently? Most people that develop high blood pressure have no signs or symptoms that point to it immediately. Levels can reach extremely dangerous highs and still go unnoticed. Make sure that you ask your...
Read More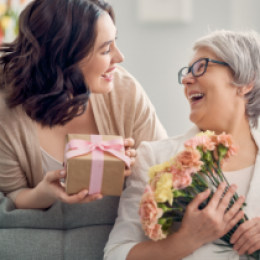 May 1, 2022
Categories: Bathroom Safety, Golden Technologies, Lift Chair, Mobility
Do you have aging parents whose wish is to stay in their home and keep their independence? With Mother's and Father's Day around the corner, it is a great time to start thinking about what you could get them to help fulfill their wishes. As...
Read More