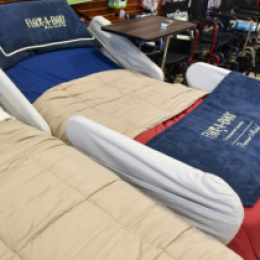 June 2, 2020
Categories: Flex-A-Bed, Merrick Surgical
If you spend your nights tossing and turning to get comfortable, it's time to rethink what bed you sleep on. The Flexabeds we offer adjust to fit your body and provide you with the comfort you desire...
Read More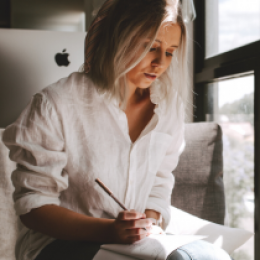 June 2, 2020
Categories: Healthy, Merrick Surgical
Maintaining a healthy lifestyle is still important while social distancing. Whether you're self-isolating or you have an older loved one staying home, now's the time to start a healthy routine or motivate...
Read More