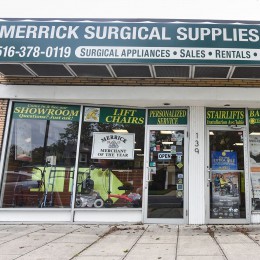 December 3, 2019
Categories: Flex-A-Bed, Lift Chair, Merrick Surgical, Scooters
When it comes to caring for your loved one, you want to make sure they're getting the best home medical equipment and supplies, as well as excellent customer service - and that's just what Merrick Surgical has to offer! Merrick Surgical...
Read More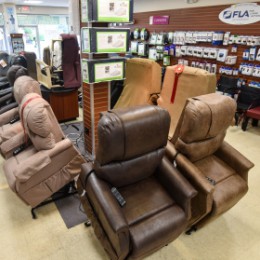 December 3, 2019
Categories: Golden Technologies, Lift Chair, Merrick Surgical
What Is a Lift Chair? A lift chair is a device that will gradually lift the person to a standing position and it will similarly, descend the person into a sitting position. These chairs can also act as a typical recliner allowing you to lay back in...
Read More