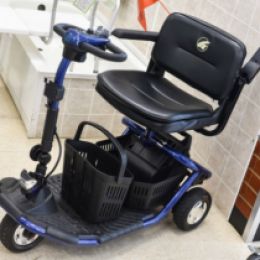 June 25, 2022
Summertime is approaching and you have just gotten your new mobility scooter. Now you are looking for ideas that you can do to keep busy outside. Do not let your disability stop you from exploring. There are still so many activities that you can do that...
Read More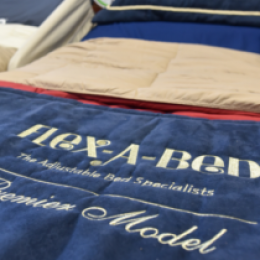 June 11, 2022
Categories: Flex-A-Bed, Hospital Bed
Whether you are buying a bed for yourself or for a loved one, it can be a difficult decision to make. No two people are the same and everyone's needs are different. There are a lot of personal considerations to think about before you decide on the...
Read More