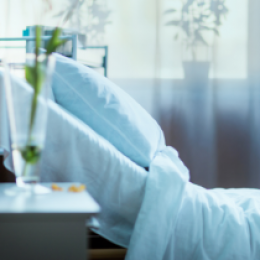 April 23, 2022
Categories: Hospital Bed
At Merrick Surgical Supplies, we understand the importance of getting a good night's rest. One of the biggest challenges for patients and caregivers is safely getting in and out of bed. With a Med-Mizer ActiveCare™ Bed you no longer have to...
Read More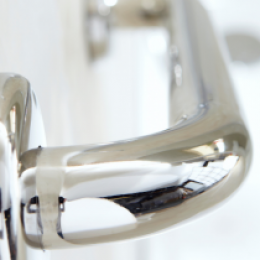 April 9, 2022
Categories: Bathroom Safety
The bathroom is one of the most dangerous rooms in your home. Many injuries occur from slips and falls on wet and slippery floors. That is why people with limited mobility face many challenges while using the bathroom or showering. Bathroom safety equipment...
Read More