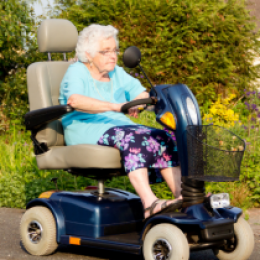 March 25, 2023
Categories: Mobility
Limited mobility can be caused by many different factors including aging, injury, and illness. Deciding to utilize a mobility device in your everyday life can help you gain back your independence, increase your confidence, and your overall safety! Because...
Read More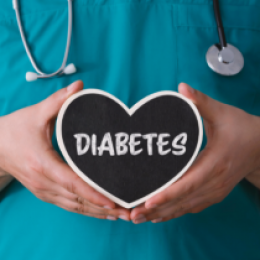 March 11, 2023
Categories: Lift Chair
In March, we celebrate American Diabetes Month, which is the perfect time to learn more about managing diabetes. Diabetes affects many individuals' lives and more than 37 million people in the United States have diabetes (CDC). Our selection of lift...
Read More