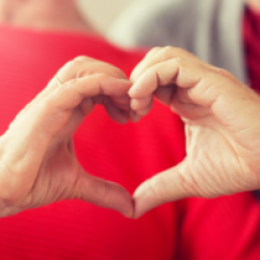 February 12, 2022
Categories: Heart
With February being American Heart Month, it is important to make sure that you are taking the best care of your heart as possible in order to live a healthy life. There are many things that you can do to take care of your heart. If you are interested...
Read More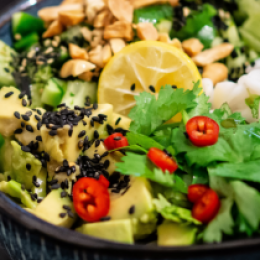 January 27, 2021
Categories: Healthy, Heart, Merrick Surgical
February is Heart Health Month and we're spreading awareness by giving you some food options that your heart will love. While heart disease is the leading cause of death in the U.S., it's also one of the most preventable. Eating nutritious...
Read More