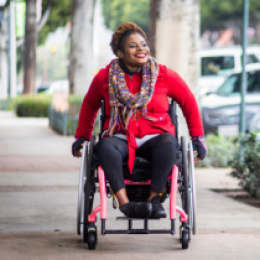 May 28, 2021
Categories: Healthy, Mobility, Scooters, Walkers, Wheelchairs
Summer is coming which means it's time to get outside and enjoy the beautiful weather. If you or a loved one have limited mobility and aren't sure how to take advantage of the warmer days, we've got you covered. This blog will provide...
Read More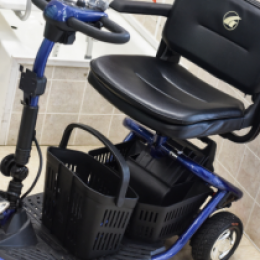 May 14, 2021
Categories: Golden Technologies, Mobility, Scooters
If you're looking for a way to get around and remain independent as you age, investing in a mobility scooter is a great decision. Whether you need it to get around town or want a scooter that has off-road capabilities, the following two...
Read More