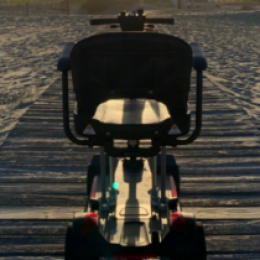 April 18, 2023
Categories: Scooters
Have you been on the search for a heavy-duty scooter? Here at Merrick, we have two options for heavy-duty scooters and in this blog, we are going to share with you the different features of each of our options so that you can easily choose which scooter...
Read More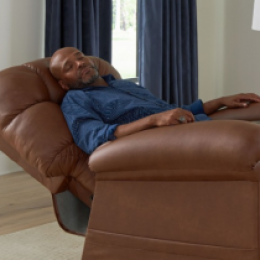 April 6, 2023
Categories: Lift Chair
Have you ever wondered what the zero-gravity position is for on your lift chair? The zero-gravity position is a feature that has many benefits and can make your lift chair even more useful! In today's blog, we will discuss what benefits the zero-gravity...
Read More