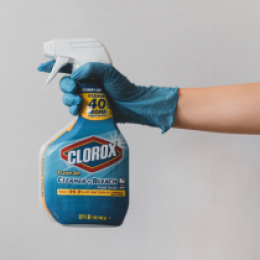 March 26, 2021
Categories: Bathroom Safety, Cleaning, Mobility
Spring is here, which means it's time for the annual cleaning spree. If you have limited mobility, now is the perfect time to clean and declutter to make your home a safer environment to age in. Below are some tips for keeping...
Read More
March 12, 2021
Categories: Golden Technologies, Lift Chair, Merrick Surgical
You've decided it's time to purchase a Golden Technologies lift chair, but now it's time to choose a fabric. The options are seemingly endless, so we're here to break it down and help you decide what's best for you....
Read More