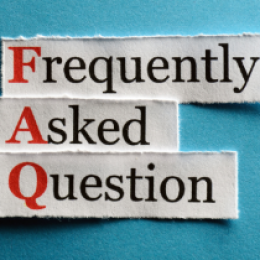 January 28, 2023
Categories: Lift Chair
A lift chair is a worthwhile purchase that will provide you with many benefits for years to come. If you have recently purchased a lift chair, you may still have a few questions. We are going to share with you five of the top FAQ after purchasing a lift...
Read More
January 14, 2023
Categories: Healthy, Stay Active
As we get older it becomes more and more important to take care of our health. Oftentimes, it may be discouraging to make lifestyle changes because we feel that it is "too late". The truth is that it is never too late, you can make changes...
Read More