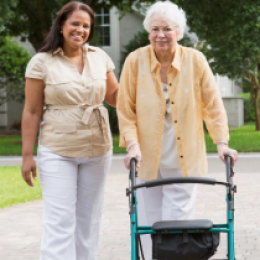 September 25, 2020
Categories: Canes, Merrick Surgical, Mobility, Scooters, Walkers, Wheelchairs
With the number of senior falls around the house increasing every year, assistive devices are more important now than ever. There are countless types of products to choose from, so how do you know what one is right for your needs? Continue...
Read More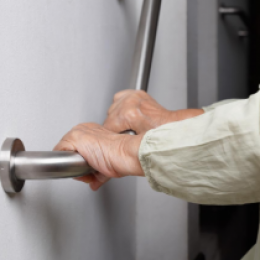 September 11, 2020
Categories: Canes, Merrick Surgical, Mobility, Scooters, Walkers, Wheelchairs
Whether you're preparing for a future of aging in place or have a loved one doing so now, we know safety is your top priority. Injuries at home are common in older individuals due to a lack of strength or mobility...
Read More