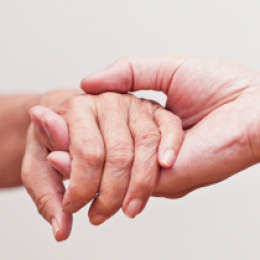 March 25, 2020
Categories: General
Hospice and palliative care not only provide relief to patients, but also allow them and their loved ones to have a sense of comfort and assurance. We're all about spreading awareness about these types of care, whether it be for the beginning of...
Read More
February 3, 2020
Categories: General, Healthy, Stay Active
"When you come to the end of your rope, tie a knot and hang on," stated Franklin D. Roosevelt. We are always amazed at the perseverance that those with cancer and their loved ones have. That's why we want to take the opportunity to talk about how...
Read More