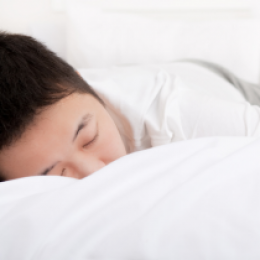 November 20, 2020
Categories: Age, Merrick Surgical, Sleep
We experience various emotional, psychological and physical changes as we age, some of which are our sleeping patterns and routines. Whether you become tired earlier, have trouble sleeping, experience disturbances throughout the night...
Read More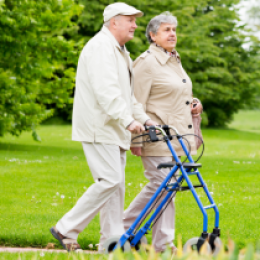 October 9, 2020
Categories: Age, Canes, Felx-A-Bed, Lift Chair, Merrick Surgical, Mobility, Scooters, Walkers
As time goes on, you may find yourself needing some extra assistance to get around. That's where mobility devices come in! Picking a mobility device that is right for you can be tricky, especially since there are so...
Read More