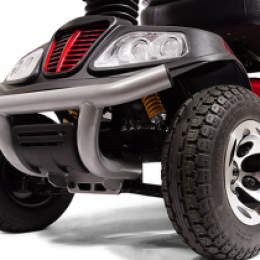 October 22, 2021
Categories: Merrick Surgical, Mobility, Scooters, Wheelchairs
If you own power mobility equipment like a power wheelchair or a scooter, the last thing you want is to constantly pay for repairs or for a whole new mobility aid. That's why it's so important to take steps in...
Read More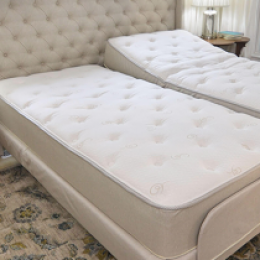 October 8, 2021
Categories: Flex-A-Bed, Sleep
Sleep is what restores your body and powers your mind, yet many of us don't get near as much as we should. If you're not quite hitting the mark with the average hours you sleep per night, now's a good time to adjust...
Read More