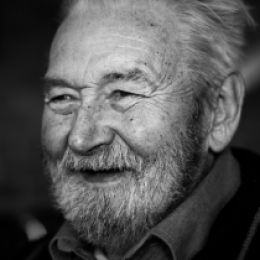 July 24, 2020
Categories: Lift Chair, Merrick Surgical
As you age, you'll find yourself spending more time at home. Comfort is a priority, and we're here to provide tips, products and activities to make your time at home as cozy, safe and productive as possible. Keep reading to...
Read More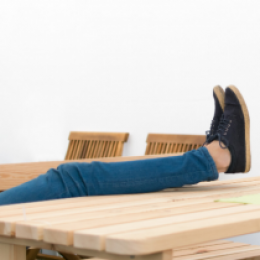 July 10, 2020
Categories: Healthy, Lift Chair, Merrick Surgical
Whether your day consists of constant standing or you spend most of your time seated, your legs are most likely lacking elevation. This can have damaging long-term effects, and you may notice swelling and pressure throughout the day. One...
Read More