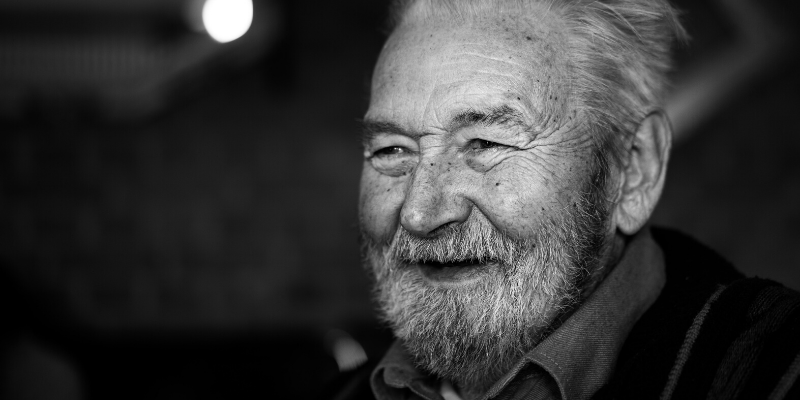 As you age, you'll find yourself spending more time at home. Comfort is a priority, and we're here to provide tips, products and activities to make your time at home as cozy, safe and productive as possible. Keep reading to find out how you can make the most of your time spent at home.
Tips for Staying Comfortable
Organize: As you age, everyday tasks can become more difficult. Keeping your home organized can help you carry out tasks with less of a hassle. Less clutter also means fewer items laying around as fall hazards. Having a clean and organized space to live is more comfortable for both the body and the mind.

Find hobbies: Being involved in activities that bring you joy can bring comfort no matter where you are. You can adjust your hobbies as your mobility levels change, too. For example, if you feel tired one day, practice or learn how to knit. If you feel like being active, try planting a garden.

Set a routine: Spending time at home can seem repetitive and boring if you lack a routine. Find things that bring you comfort in the morning, like making coffee, journaling or going on a walk, and make a point to do these things each morning. Same goes for nighttime – having bedtime rituals will bring you peace of mind and comfort at home.
Products that Help
Lift chairs: What furniture you rest on plays a big part in how your body feels daily. It's time to upgrade your living room with seating that provides you with comfort and support. Not only do lift chairs help you relax, but they offer positions that promote health and wellness for your body and mind. Check out the lift chairs we offer to find the right one for you.

Support bars: Falls are the leading cause of injury among older adults, which is why grab bars are important. In areas like the bathroom where falls become even more of a risk, installing support bars will dramatically reduce the risk of injury.

Reachers: If you find yourself constantly bending down or reaching up high to grab items, a reacher can make your day much easier. Save your back and energy by letting the reacher do the work for you.
Home Activities to Try as You Age
Make new recipes: Food is a wonderful form of comfort, and cooking is a great activity to do while at home. Make the recipes you've never tried before, test your cake decorating skills or even create a recipe of your own.

Read: Boost your brainpower by reading those books that have been collecting dust on your shelf. Get comfortable in your chair with a blanket and dive into a new story!

Go through old photos: Dig into those old family memories and even turn the photos into a scrapbook for your relatives to look through. Looking at photos from the past can bring a great sense of comfort.
Staying cozy and safe at home is important, especially as you age and spend more time indoors. Our lift chairs will make your time spent at home even more relaxing. Make sure you're taking steps to stay productive, safe and comfortable to benefit both your body and your mind!