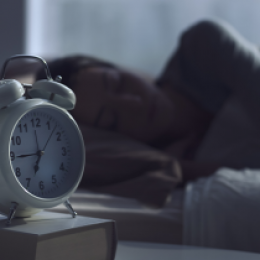 September 24, 2021
Categories: Flex-A-Bed, Sleep
Falling asleep is something that may come as a challenge to many. Many people will lay awake in their beds at night not being able to fall asleep for a long time whether it be because they do not feel tired, their mind is racing, etc. Below...
Read More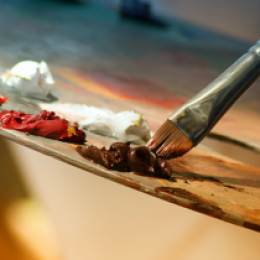 September 10, 2021
Categories: Age, Healthy, Mobility, Stay Active
Having limited mobility doesn't mean you have to sit at home and give up everything that you once did. There are activities and hobbies you can pick up to keep you occupied and pass time. Below are eight hobbies you...
Read More