December 25, 2020
Categories: Merrick Surgical, Scooters, Wheelchairs
Whether you recently purchased a lift chair, scooter, power wheelchair or something else, it takes time to find the right home medical equipment for you. We want to make sure the equipment you buy will last and provide you with...
Read More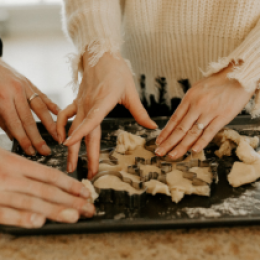 December 11, 2020
Categories: COVID-19, Healthy, Holiday
A typical holiday season might consist of a large family gathering, the exchanging of gifts and lots of delicious dishes being passed around the table. This year has been everything but normal, which means our normal holiday...
Read More