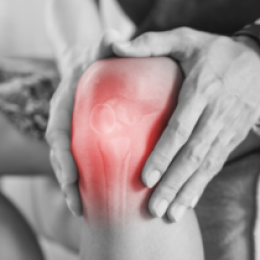 May 18, 2023
Categories: Lift Chair, Merrick Surgical
Arthritis can cause swelling in the joints, increased inflammation, and joint pain which can affect an individual's range of motion and quality of life. Arthritis affects individuals of all ages and is the leading cause of disability in the United...
Read More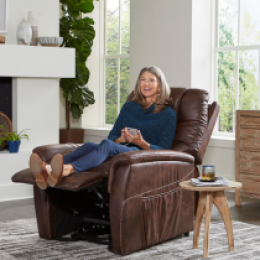 May 4, 2023
Categories: Lift Chair, Mobility
With Mother's Day coming up, it's time to start thinking about the perfect gift for the special mother in your life. Why not give the gift of comfort with a lift chair? Whether it's for your own mom, a grandmother, or a new mom, a lift chair...
Read More