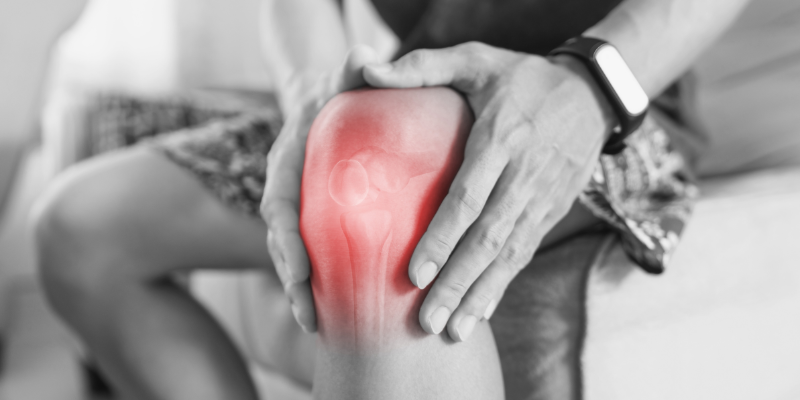 Arthritis can cause swelling in the joints, increased inflammation, and joint pain which can affect an individual's range of motion and quality of life. Arthritis affects individuals of all ages and is the leading cause of disability in the United States, according to the Arthritis Foundation. If you or a loved one suffers from arthritis pain, we have a solution for you. Continue reading to find out how a lift chair can help alleviate arthritis pain.
How a Lift Chair Can Help
Improve Circulation
Lift chairs offer a range of positions that allow individuals to gently elevate their legs and feet, providing relief from arthritis-related swelling and inflammation. In addition, this elevation can also help improve circulation throughout the body, providing additional health benefits.
Improve Sleep
Individuals with arthritis may experience pain-related insomnia, making it difficult for them to fall asleep and stay asleep throughout the night. However, a lift chair can be an effective solution to alleviate these issues. It provides a comfortable and stable place to sleep, and the user can easily adjust sleep positions according to their needs. With the help of a lift chair, individuals with arthritis can enjoy a good night's sleep, which can significantly improve their overall well-being.
Alleviate Pain
By offering stability and support when transitioning from a seated to standing position, lift chairs can be an invaluable aid for individuals with arthritis. But the benefits don't stop there. Lift chairs also provide a comfortable place to sit that can help alleviate the pain caused by arthritis. With various positions and adjustments, lift chairs can help ease pressure on joints and make everyday tasks easier and more comfortable for those with arthritis.
Our Lift Chair Options
At Merrick Surgical Supplies & Home Care, we provide reliable lift chairs with a variety of styles, colors, and features available for you to choose from. Our lift chairs are designed with the most advanced technologies and made with the finest materials for maximum comfort and durability. Here are a few of our lift chair options:
A lift chair can provide many improve many individuals' quality of life by alleviating arthritis pain. If you or a loved one is looking for a lift chair, Merrick Surgical Supplies & Home Care will have the perfect one for you! If you need assistance, please reach out to our team.