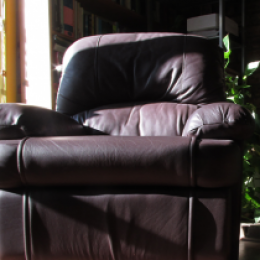 September 28, 2022
Categories: Lift Chair
A lift chair provides you with support when standing up or sitting down and is a comfy, stylish place to rest. When purchasing a lift chair, it is important to think about its intended use. There are many features that can be added to lift chairs to make...
Read More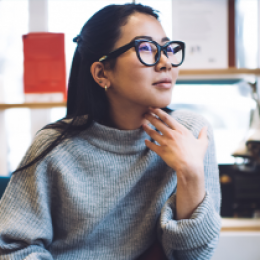 September 14, 2022
Categories: Lift Chair
Getting up and down as you age may not be as easy as it used to be. We want to help you find the perfect lift chair that can assist with this, and we hope this blog helps. Keep reading to learn 5 questions to ask yourself before making this important...
Read More