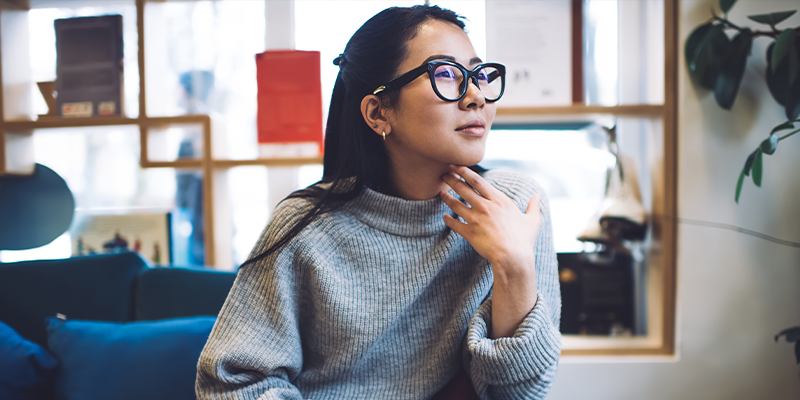 Getting up and down as you age may not be as easy as it used to be. We want to help you find the perfect lift chair that can assist with this, and we hope this blog helps. Keep reading to learn 5 questions to ask yourself before making this important purchase.
What size is best for me?
When buying a lift chair, you should make sure it fits you properly. Measure your body to determine what size lift chair you should purchase. If you purchase a lift chair that is too big, your legs will not reach the floor, making you uncomfortable. If you purchase a lift chair that is too small, you may experience lower back pain.
What are the lift chair mechanisms?
Most lift chairs are electronic but some of them are raised with springs. If you purchase a mechanical lift chair, the springs may stop working over time and it will be uncomfortable to raise the lift chair. Purchasing an electric lift chair is more beneficial in the long term.
Which upholstery is best for you?
When looking to purchase a lift chair, it is important to determine what fabric will work best for you. If you are someone who sweats a lot, a leather chair won't provide you with the comfort you need, therefore, a cotton lift chair might be better suited for you. A leather chair will last longer because it is more durable than cotton and other fabrics, but it is also more expensive.
How many positions does this chair have?
A lift chair can have 2 positions, 3 positions, 4 positions, zero-gravity, or infinite positions. You need to decide what's best for you. 2 position and 3-position chairs have a reclining backrest and sliding footrest. The 2-position chair allows a 45-degree recline, whereas the 3-position chair does not. The infinite position chair allows you to sit upright with a footrest. The zero-gravity chair has a full-range recline and helps alleviate stress on the lower back.
Does it have advanced features?
Other than the upholstery and positions, some lift chairs come with advanced features like massage, heat, and armrest storage. If you are someone who suffers from constant aches and pain, these can be crucial factors that help you feel better.
A lift chair can help you remain active in your daily routine. Whether you are playing with your grandchildren or watching tv, lift chairs help you maintain the lifestyle that makes you the happiest, healthiest person you can be!