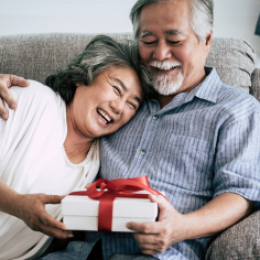 October 29, 2022
With the holiday season coming up, finding a gift for your loved ones may seem like a difficult task. Knowing which gift to get them that they would actually use can be tricky. Keep reading to see a full gift guide to help you give the perfect gift to...
Read More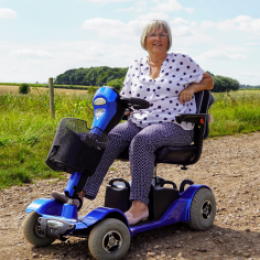 October 15, 2022
Categories: Scooters
When first starting to use or purchase a mobility scooter, many questions may come to mind. Familiarizing yourself with how the mobility scooter works will help you when making the purchase decision as well as when you first start using the mobility scooter....
Read More