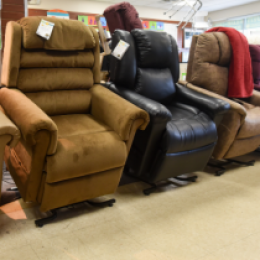 October 22, 2020
Categories: Golden Technologies, Lift Chair, Merrick Surgical
Buying a lift chair isn't an everyday, normal purchase — it requires some thought and consideration before a decision is made. Whether you've decided on buying a lift chair and just aren't sure which one or you're still on...
Read More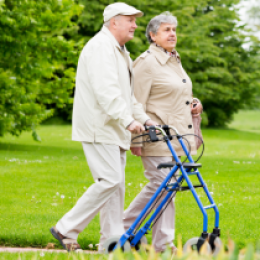 October 9, 2020
Categories: Age, Canes, Flex-A-Bed, Lift Chair, Merrick Surgical, Mobility, Scooters, Walkers
As time goes on, you may find yourself needing some extra assistance to get around. That's where mobility devices come in! Picking a mobility device that is right for you can be tricky, especially since there are so...
Read More