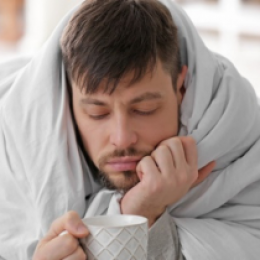 January 6, 2020
Categories: Healthy, Merrick Surgical
Unfortunately, flu season is here. This means sniffles, coughs, sneezes and more will soon be in town. Many people know to frequently wash their hands around this time of year, but we wanted to offer a few more solutions to help prepare you for flu season...
Read More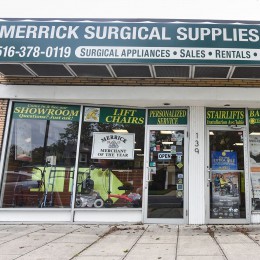 December 3, 2019
Categories: Flex-A-Bed, Lift Chair, Merrick Surgical, Scooters
When it comes to caring for your loved one, you want to make sure they're getting the best home medical equipment and supplies, as well as excellent customer service - and that's just what Merrick Surgical has to offer! Merrick Surgical...
Read More