Power Lift Recliner Chairs Make the Difference - Serving Greater New York, NJ, & CT
The success and the satisfaction of our customers — has been built on our foundation of lift and recliner chairs. With several series and dozens of models to choose from, you will find the optimum combination of sizes, weight capacity, options and accessories. Rest assured, the chair that's just right for you incorporates the finest materials and most advanced technology and is assembled with attention to every detail. It is sure to stand up to rigorous quality control. That's what makes Golden Lift Chairs the leader in the industry — and the choice of people around the world.
Lift chairs for the elderly and seniors, that seek assistance in mobility and simple tasks, can get them from sitting to standing or to a walker or wheelchair to provide the freedom and independence that is vital for so many.
At Merrick Surgical, we're on a continual quest to break the boundaries of comfort, convenience, performance and durability. Every lift and recliner chair is:
Handcrafted in a state-of-the-art facility.
Backed by the industry's best warranty.
Provides the smoothest, quietest and securest lifting system in power recliners.
Day after day, year after year, Golden is your first-class ticket to well-being.
Committed to quality lift chairs for the elderly.
MaxiComfort Series
Ultimate Recline Technology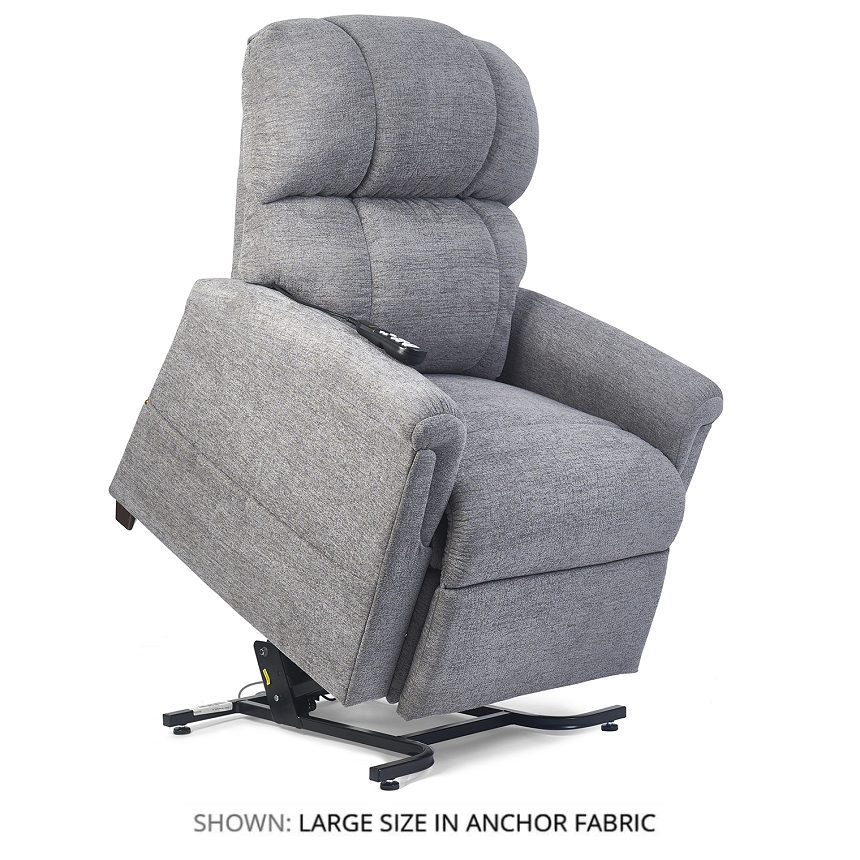 Golden Technologies has perfected comfort. With the development of the exclusive, patented MaxiComfort® positioning technology, Golden delivers the most advanced lift and recline chair available anywhere in the world!
When you slip into a MaxiComfort chair, your body is transported into a blissful, relaxed state. These chairs offer optimal comfort positions that promote health, wellness and relaxation for both your body and your mind. Have a seat and discover for yourself why MaxiComfort lift and recline chairs are the world's most comfortable.
The MaxiComfort system transfers you effortlessly and smoothly through multiple lift and recline positions. The most common are the TV Watching, Sleep, Zero-Gravity and Trendelenburg positions. MaxiComfort is the only seating system that gives you this many recline features and lifts you to the standing position, all at the touch of a button.
---
Maxi Comfort Fabrics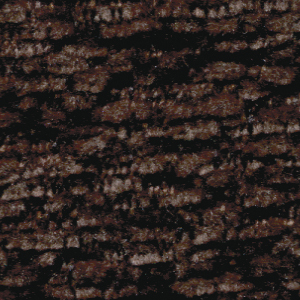 Bittersweet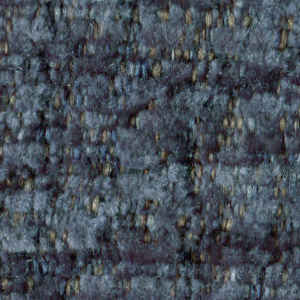 Oxford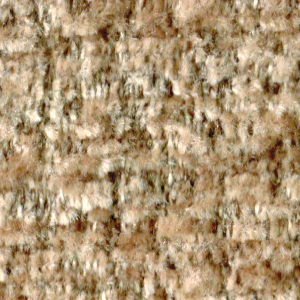 Sandstorm

Anchor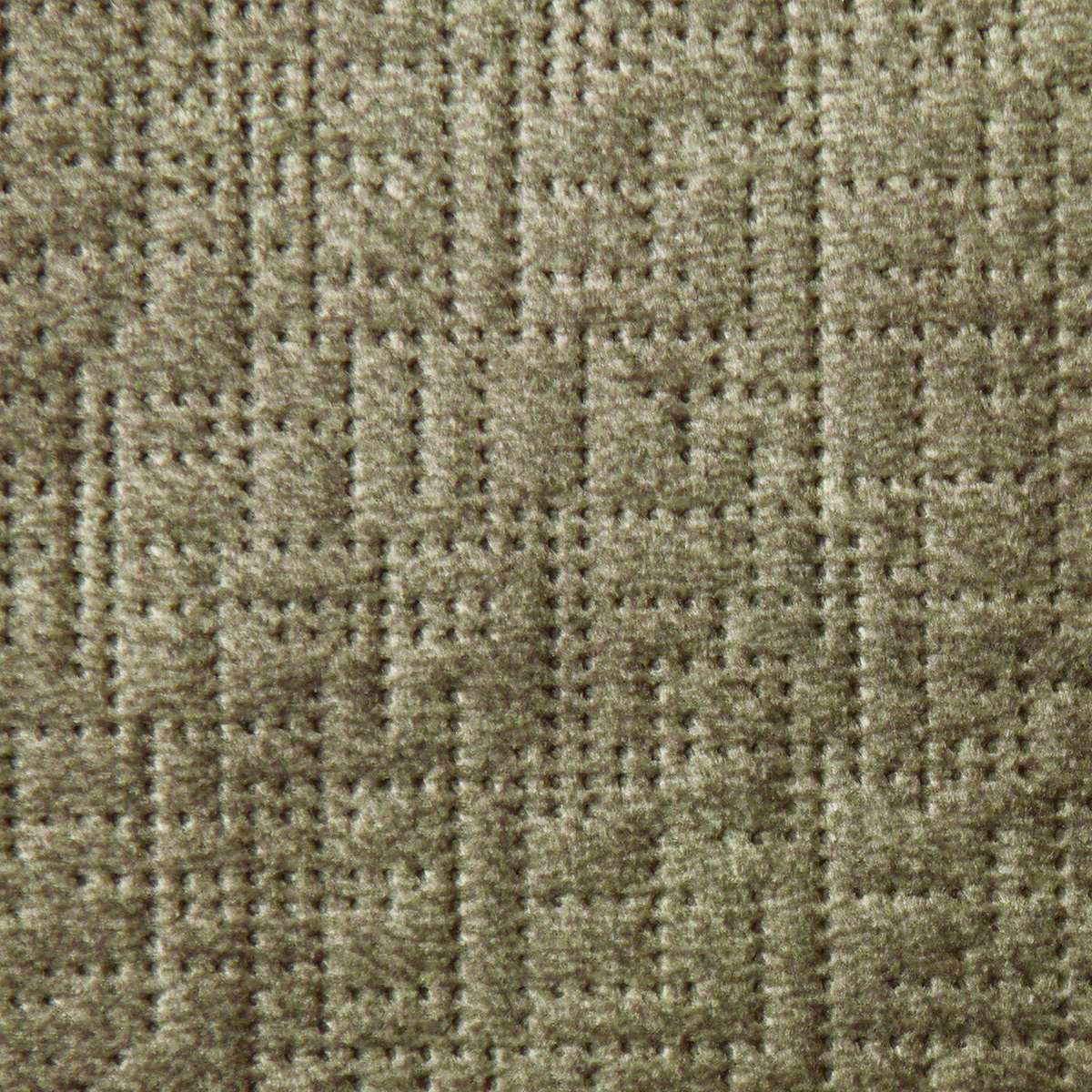 Antler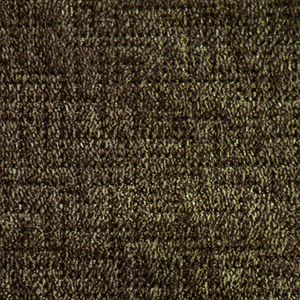 Elk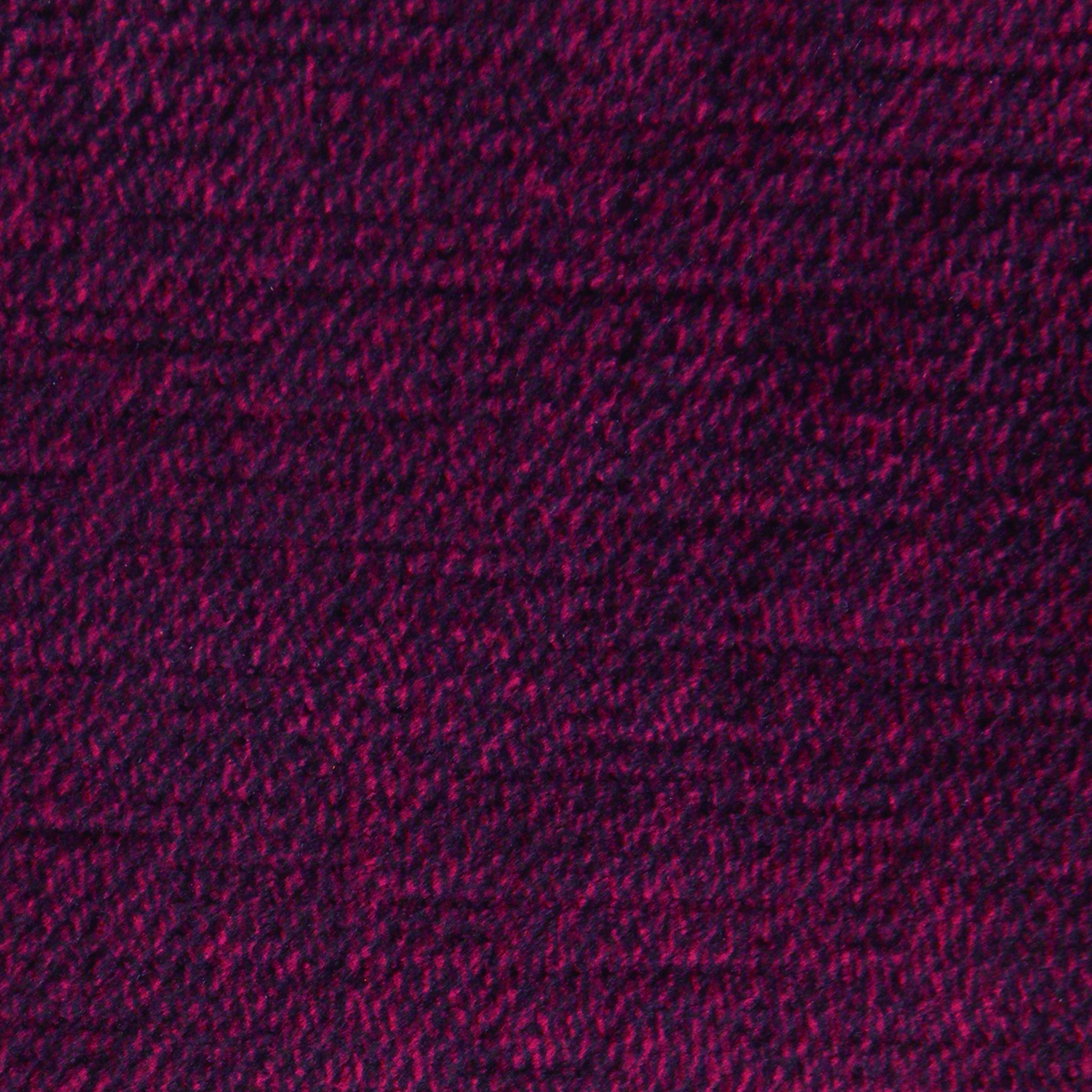 Barn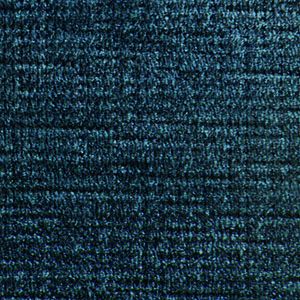 Lakefront
Brisa® is an incredibly soft and luxurious faux leather fabric available on lift chairs exclusively from Golden Technologies. Brisa is the first polyurethane fabric designed with a unique ventilation system that enables it to breathe, keeping you cool and comfortable, no matter how long you use the chair. Brisa's subtle grain pattern is created through a natural process that simulates the supple surface of genuine leather. You can choose from a tasteful assortment of colors.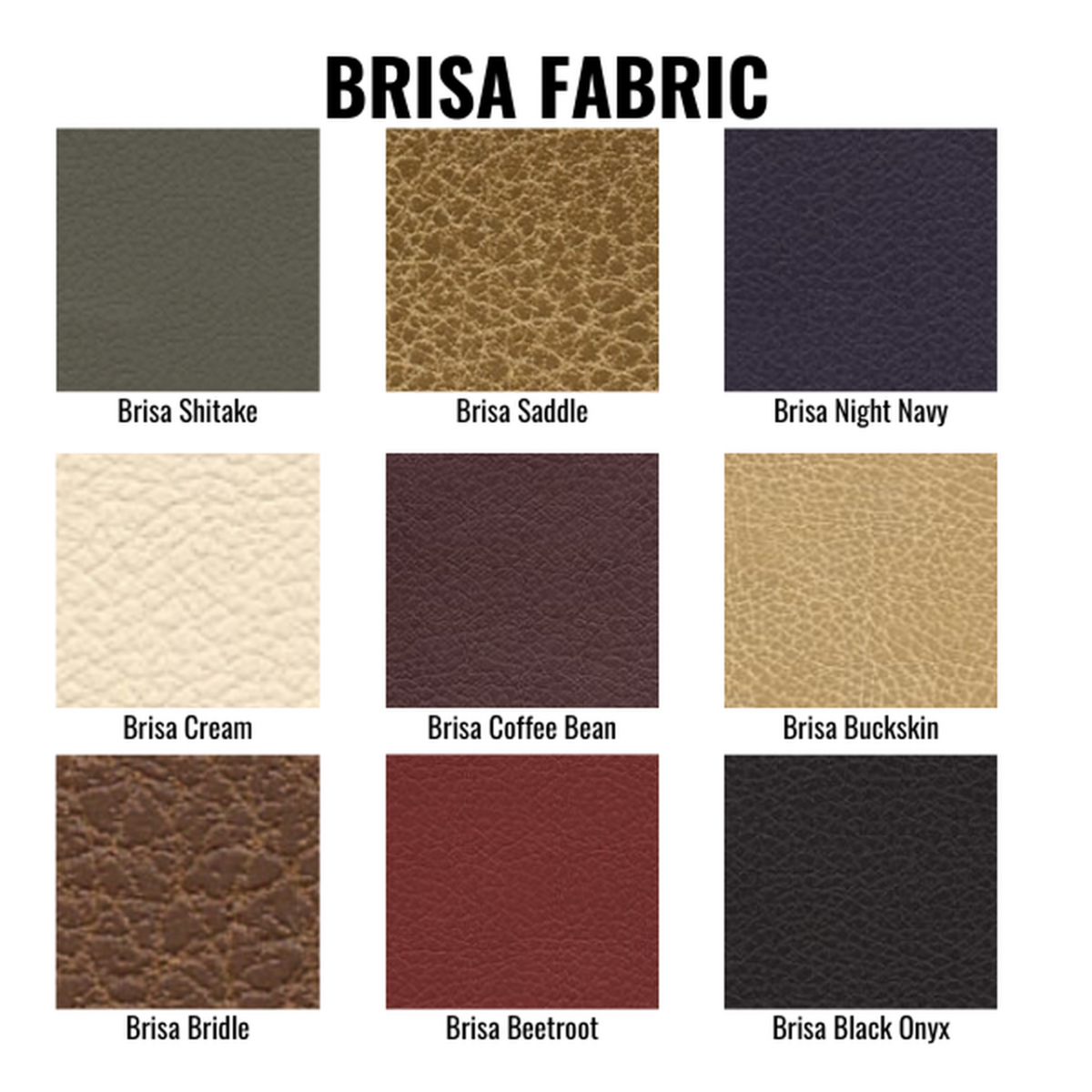 ---
Rejuvenate with a Great Night's Sleep
The MaxiComfort lift and recline chair will become your luxurious escape day or night. Many people improve their sleep using the MaxiComfort® power recline system that glides you into the perfect sleep position with the touch of a button. Sneak away for a rejuvenating nap or nestle in for great night's sleep, night after night!
---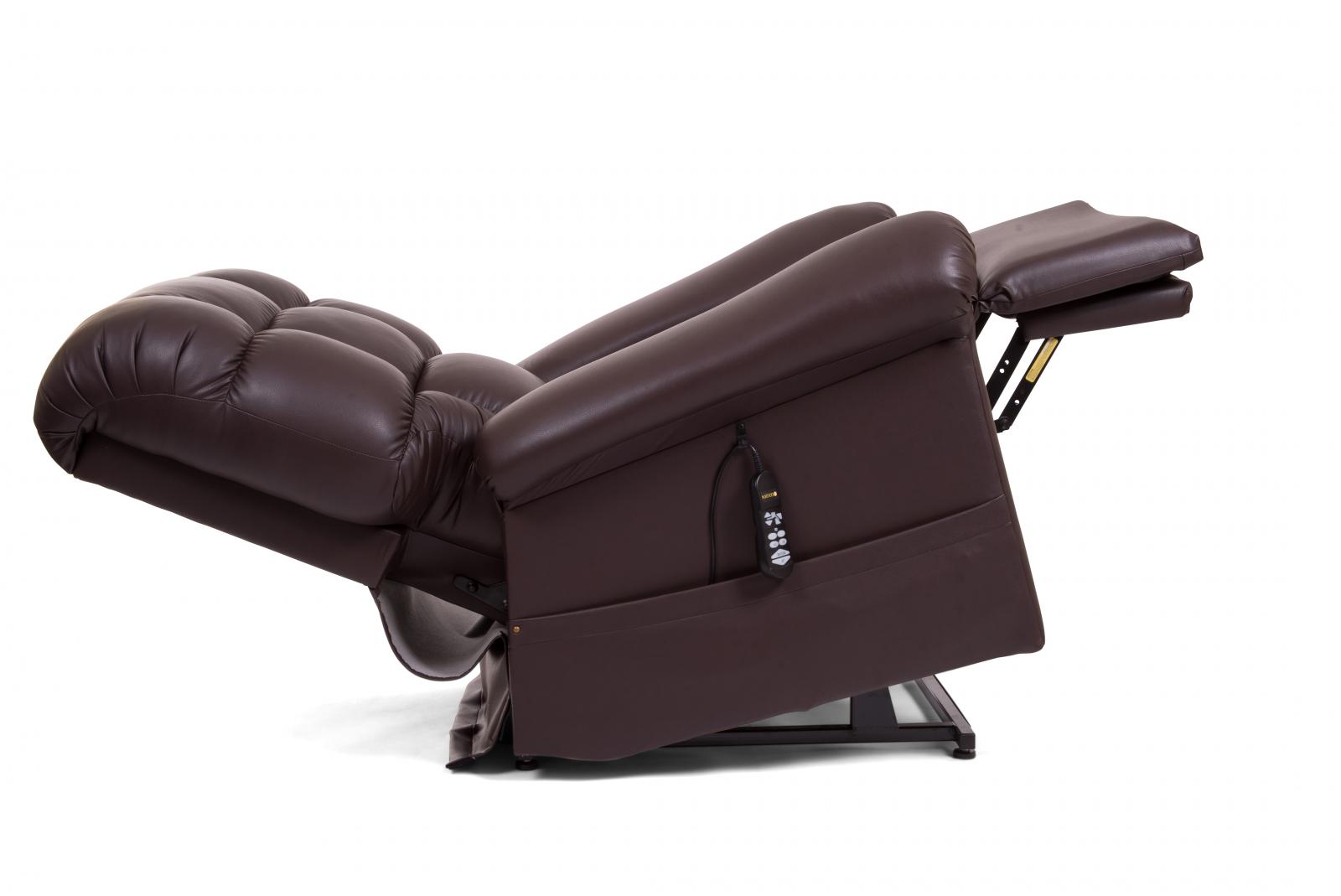 Experience the Health Benefits of the Trendelenburg Position
Every MaxiComfort® chair incorporates the Trendelenburg position, which not only provides the ultimate stretch of your entire back but also improves your circulation. Created by German physician Friederich Trendelenburg, this position raises your feet above your head, increasing blood flow in your lower extremities. Many doctors prescribe the therapeutic benefits of the Trendelenburg position for congestive heart failure, edema or other circulatory conditions where patients need to raise their legs above their heart for certain periods of time each day. Consult your physician regarding the use of the Trendelenburg position.
---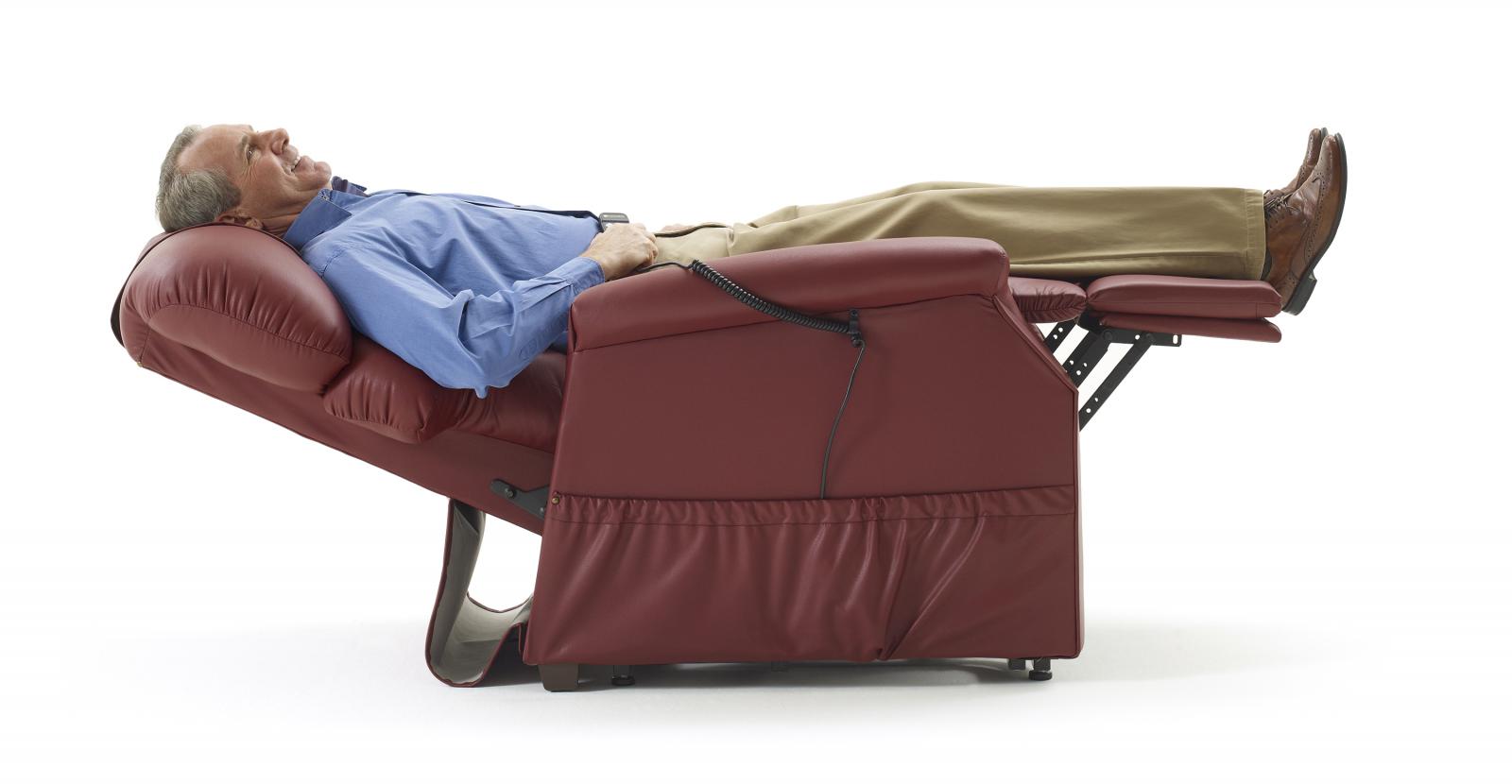 Relieve Stress with Pressure-free Luxury of Zero Gravity
MaxiComfort® chairs easily take you to the free comfort of the Zero-Gravity position. In this physician-recommended posture, the spine, hip and knee joints are positioned on the balanced midpoint of the muscles. With the MaxiComfort power recline system, the seat moves up and down to pivot your hips into this naturally relaxing Zero-Gravity position. Spinal pressure and muscle tension are relieved, circulation is improved, and feelings of fatigue melt away. Ahh!
---
Power Lift & Recliner Chairs for The Elderly - Relax in Total Comfort
The Total Comfort position is designed for upright relaxation! When you press the TC button, your MaxiComfort® system moves in a whole new way. The seat raises into the same position as the Zero-gravity (ZG) position, the backrest is moved to the same angle as the TV Watching position, and your lower body is placed in a neutral relaxing posture. Kick off your shoes after a long day and relax in Total Comfort.
---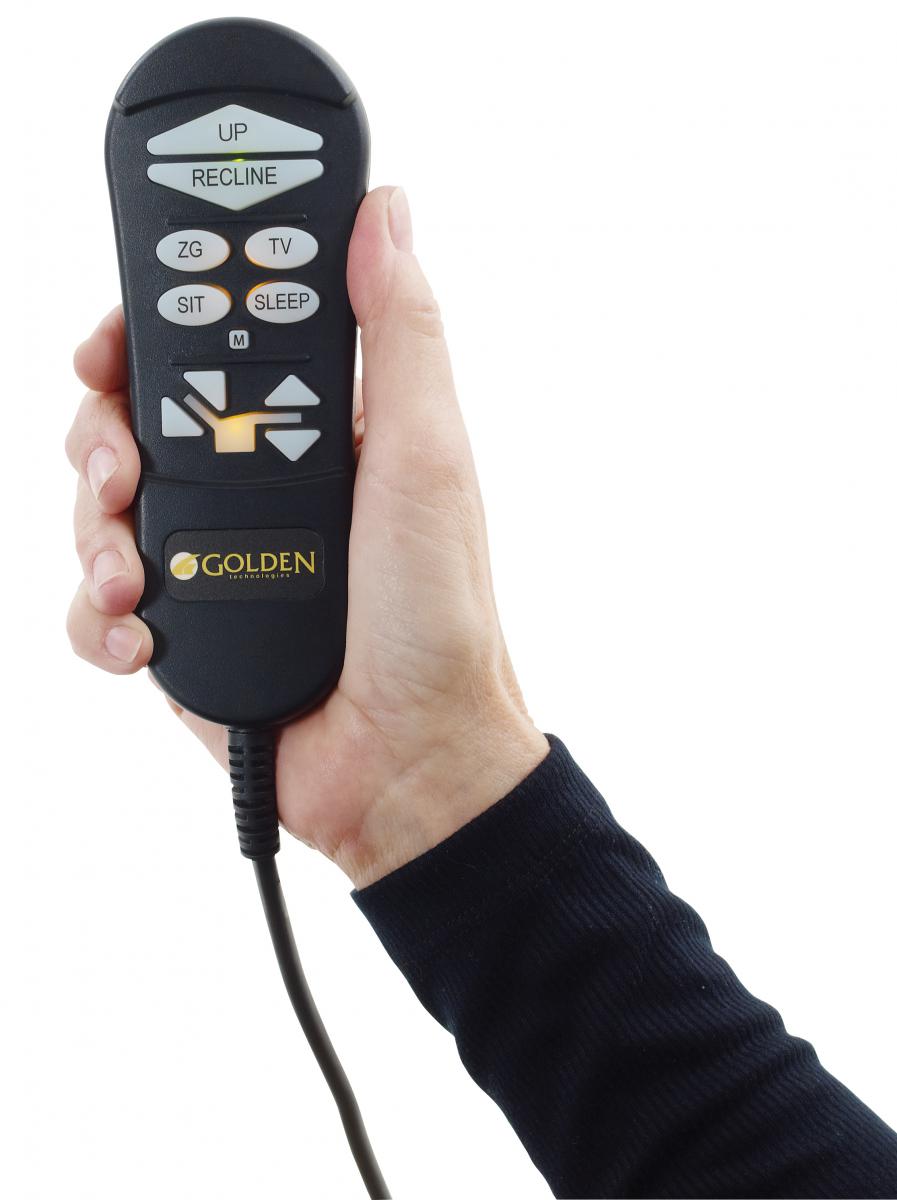 Experience Unlimited Seating Positions with Auto Drive
MaxiComfort® is the only recline technology in the world that can offer unlimited positioning options that operate with a smooth, seat-gliding action. We've taken the guesswork out of getting into your favorite positions by developing a state-of-the-art hand control called AutoDrive. If you compare MaxiComfort chairs to any other lift chair that has an independent or infinite recline mechanism, you will find MaxiComfort's advanced design is superior and significantly reduces shear forces on the body when in use.
---
Signature Series
The Right Style for You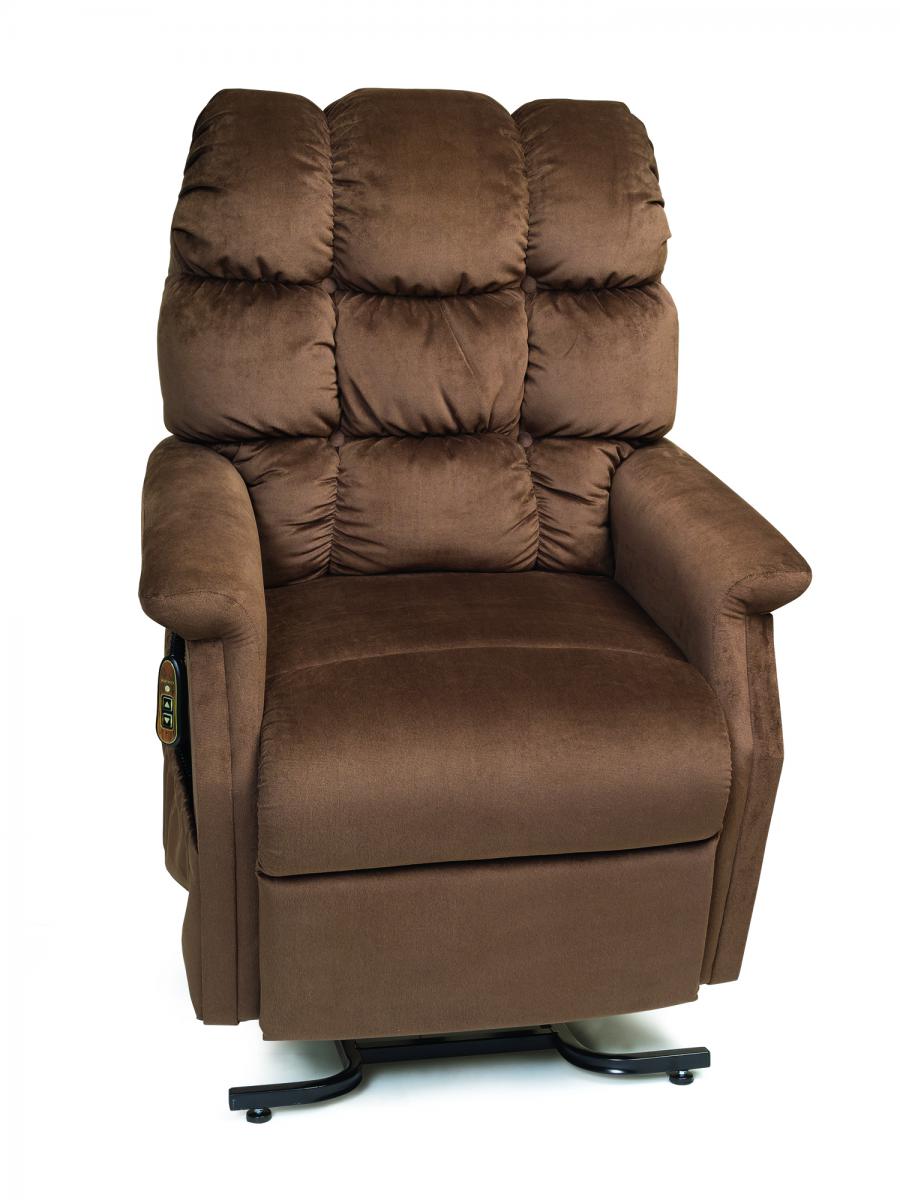 The Signature Series' of lift chairs is sure to become a customer favorite! If you're in the market for a lift chair that won't take up much space, this series is the right choice. Not only is it stylish and fits every homes' decor, but safe and comfortable so you know you can rely on this chair for support.
Golden Technologies takes all the worry out of purchasing a lift chair. Their expert craftsmen blend the finest components with superior designs to provide you with the utmost quality, comfort and style. They confidently stand behind all of their products and provide you with the best warranties in the industry. Choose the lift chair that all others are measured against... choose Golden!
---
Signature Cambridge Fabrics
Sterling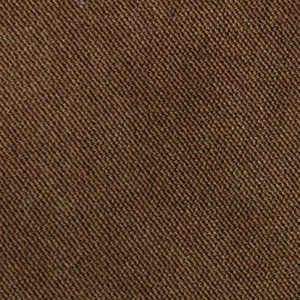 Copper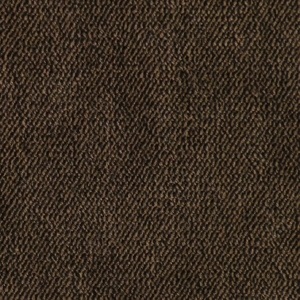 Hazelnut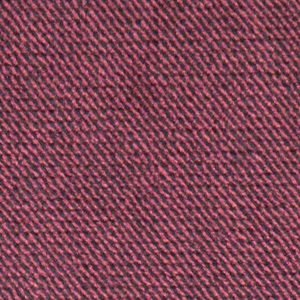 Shiraz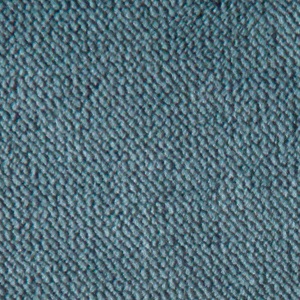 Calypso