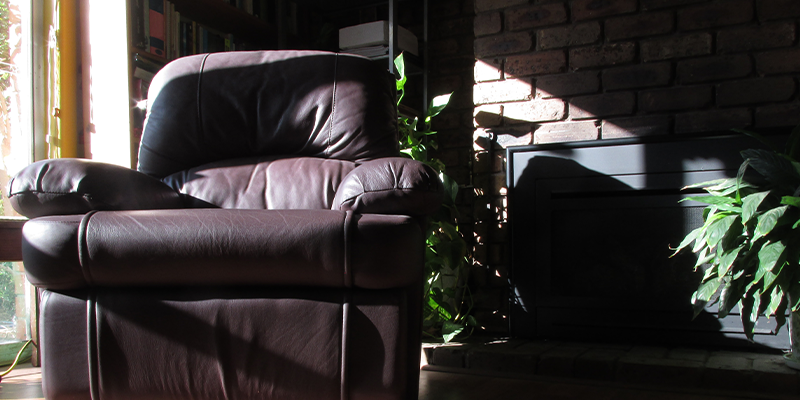 A lift chair provides you with support when standing up or sitting down and is a comfy, stylish place to rest. When purchasing a lift chair, it is important to think about its intended use. There are many features that can be added to lift chairs to make them specific to your wants and needs. Keep reading to learn seven features of lift chairs we think you should know about.
Massage
Having a massage feature on a lift chair can help reduce stress, enhance blood circulation, relieve aches and pains, etc. It is a luxury feature that can be added, and we highly recommend it as it doesn't cost much more to include.
Removable Armrests
This feature is very common for individuals that are transferring to the lift chair from a wheelchair because it facilitates easier entry.
Tray Tables
These are custom designed, so they do not interfere with the lift chair mechanisms.
Mattress for Sleeping
If you have an infinite position lift chair, a removable mattress can be added to the chair to allow comfortable sleeping.
Heat
Different models of lift chairs offer different heat options. The heat is applied to different areas depending on the model you select. When purchasing the lift chair, be sure to ask where the heat can be applied, if there are settings for heat intensity, and if there are separate controls for each region where there is heat.
Media Chairs
This is a special feature for individuals watching television or using a computer for extended periods of time.
Flip Open Arms with Tray Tables
Flip open arms with tray tables are an excellent feature for those who want to use a tray table but want it to be hidden when not in use.
While lift chairs have different purposes for every individual, it is important to explore all the features that can be a benefit to you. Contact us at 516-378-0119 if you have any questions regarding lift chair features!