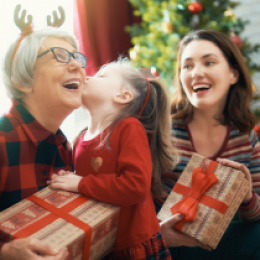 December 4, 2021
Categories: Holiday
With the holidays approaching, it's time to start to think about gifts to give your loved ones. Your children, niece and nephews might all be easy to shop for but sometimes our elderly loved ones are more challenging. You typically...
Read More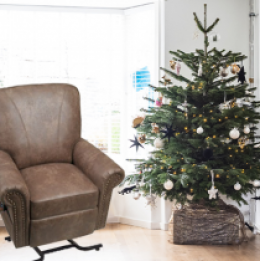 November 19, 2021
Categories: Golden Technologies, Holiday, Lift Chair
As someone ages, their mobility will slowly start to decrease and simple tasks like getting out of a chair become difficult. This can easily be solved by investing in a lift chair. There are many benefits that a lift chair can provide for not...
Read More