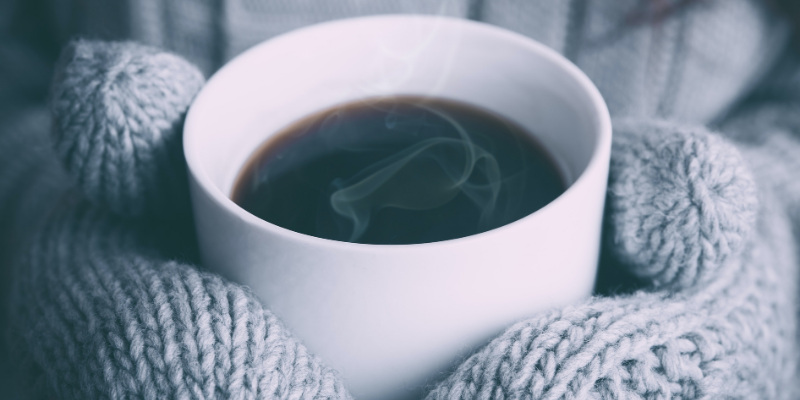 With winter coming at us full force and COVID-19 keeping us indoors, there's no better time than now to enhance your home! Merrick Surgical has plenty of products to help you stay comfy at home this winter. Read on to find the perfect fit for you.
Lift with Ease
Golden Technologies has perfected comfort, and that is why we carry their amazing lift chairs! We have so many options in stock and ready to go home with you right away. Choose your color, size, the chair's capabilities and more – plus, you can test out which one you'll like best right in our store. Lift chairs are perfect for the elderly and seniors that seek assistance in mobility and simple tasks. It can get them from sitting to standing or to a walker or wheelchair to provide the freedom and independence that is vital for so many.
Make Laying Down a Breeze
Our Flexabed adjusts to fit your body with the effortless touch of our convenient and easy-to-use remote control. Become comfortable and more independent in your home when you're able to adjust your bed with the touch of a button. Your Flexabed is built to provide a lifetime of comfort. But should your bed ever require service, simply call us and we will resolve your problem promptly.
Aid Your Daily Living
Our aids to daily living will help make aging in place simple. There are so many tools and products you may not even realize you need. For example, the Assist-A-Tray is a couch-side handle that makes it easy to stand from your favorite couch or chair. Or you may need a reacher to reach items so you don't have to get up on a step stool to reach an item or bend over to pick something up.
Enhance Your Bathroom Safety
The bathroom can be the most dangerous room in the home. Take a look at a few danger areas such as loose rugs, a towel rack you use for balance and a low toilet seat. Simply taking the time to spot these areas that could use an upgrade will make you safe and comfortable when staying at home this winter. Utilize a grab bar, raised toilet seat, bath bench or other bathroom safety products to add the little piece of safety you need.
We hope you find the perfect product to help you stay comfy and safe this winter in your home. If you didn't find what you're looking for or have a question about these products, feel free to contact us. We are here to be your home medical equipment experts!