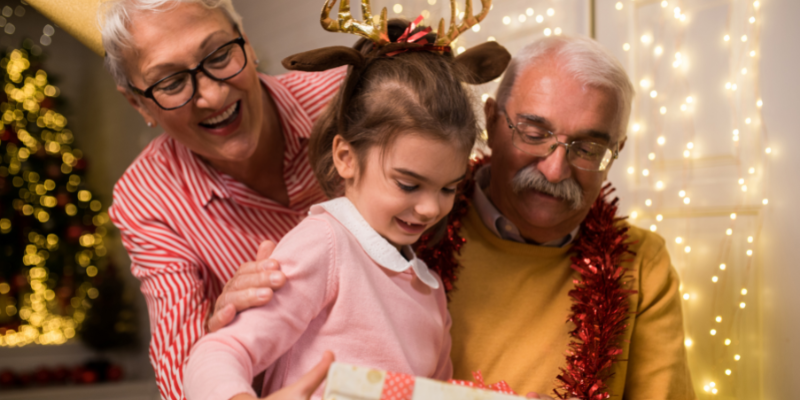 The holiday season is here which means it is time for all of the fun traditions and seasonal activities! Getting to partake in holiday traditions with family and friends may be the best and most memorable part of the holiday season! Continue reading to find out a few of the most popular holiday traditions, as well as a few ideas you could incorporate into your holiday plans this year.
1. Bake Cookies
2. Watch Christmas Movies
3. Look at Christmas Lights
4. Decorate a Christmas Tree
5. Listen to Christmas Music
The holiday season is here and now is the perfect time to do these fun holiday traditions. We want you to be able to participate in all of the holiday fun while being safe at the same time! It is important to take care of yourself during the holiday season. If you have any questions, reach out to our team of experts, we are here to help you!
Happy Holidays!