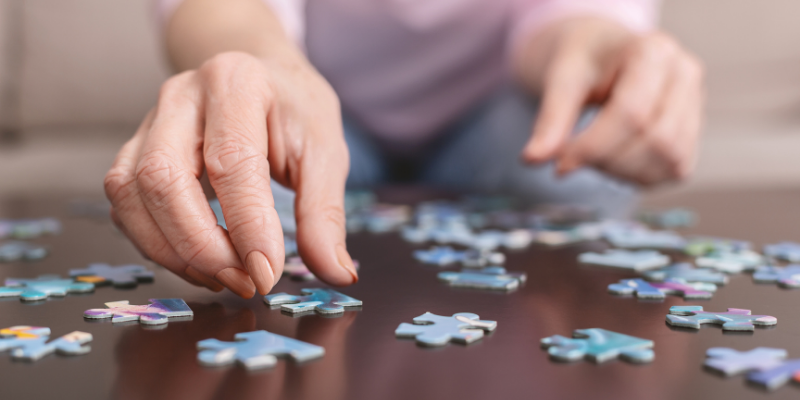 Downtime that comes during the winter months can be a time where you get to slow down and spend more time in your home. Thinking of fun things to do while sitting at home can be a challenge; however, there are many activities that you can do to pass the time. Continue reading if you are interested in learning some fun things you can do to keep busy during the winter.
Clean Out Your Closet
While you are stuck inside you might as well be a little productive by getting some early spring cleaning out of the way. Take this time to go through your closet and get rid of any clothes or shoes that do not bring you joy. You can also take this time to create a capsule wardrobe which is a wardrobe with just the necessities in it. By narrowing down your closet to just the basics, it will ensure that you get the most out of each item.
Call A Friend
It is common to lose touch with some of your friends over time. This becomes truer as you and your friends get new jobs, move away or start their own families. On top of the winter blues, it can be easy to fall into a slump. Combat this feeling by picking up the phone and calling a friend that you have not talked to in a while. Social interactions can be beneficial to one's mental health.
Meditate
Being stuck inside all day because of the cold, you might be tempted to scroll through various social media platforms. However, this can be bad for your mental health. Instead, try taking time to meditate by doing some yoga or simple breathing exercises. Meditating is a great way to help improve your mental health, de-stress or even take a break from your day-to-day responsibilities. You do not need to take a large amount of time to meditate; even five minutes a day will have an effect.
Indoor Camping
If you or your family love to go camping during the summer, the winter temperatures make this activity a little hard to do. Therefore, go around your house collecting all the pillows and blankets that you can find and go camping in your home. You can create a fort-like structure by hanging blankets on chairs or something else that is high enough or just pile all the blankets and pillows on the floor to make a fluffy mattress. This is especially a good activity if you have children.
Try A New Recipe
As the winter months are cold and you are more likely to stay inside, you can keep busy by trying a new recipe, whether it be a warm drink, soup or some other kind of meal. This can be a good activity to do if you live by yourself, with a significant other or even if you have children. Making a new recipe with kids can be a clever way to bond with them and teach them how to cook or about measurements.
Do not let yourself get bored during the winter months. There are many fun activities that you can do that will pass the time as you are stuck inside. Pick one or a few of these activities to do either by yourself, with a friend, or family member to keep you entertained this winter.