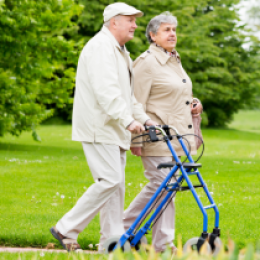 October 9, 2020
Categories: Age, Canes, Felx-A-Bed, Lift Chair, Merrick Surgical, Mobility, Scooters, Walkers
As time goes on, you may find yourself needing some extra assistance to get around. That's where mobility devices come in! Picking a mobility device that is right for you can be tricky, especially since there are so...
Read More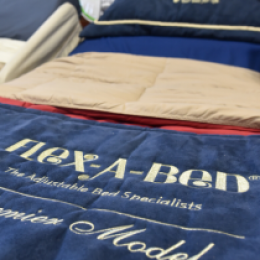 April 22, 2020
Categories: Felx-A-Bed, Merrick Surgical
A good night's sleep is everything. Many people don't realize this until they are unable to get through the night, plagued with discomfort and feeling these ramifications well into their day. If this sounds familiar to you, you may...
Read More