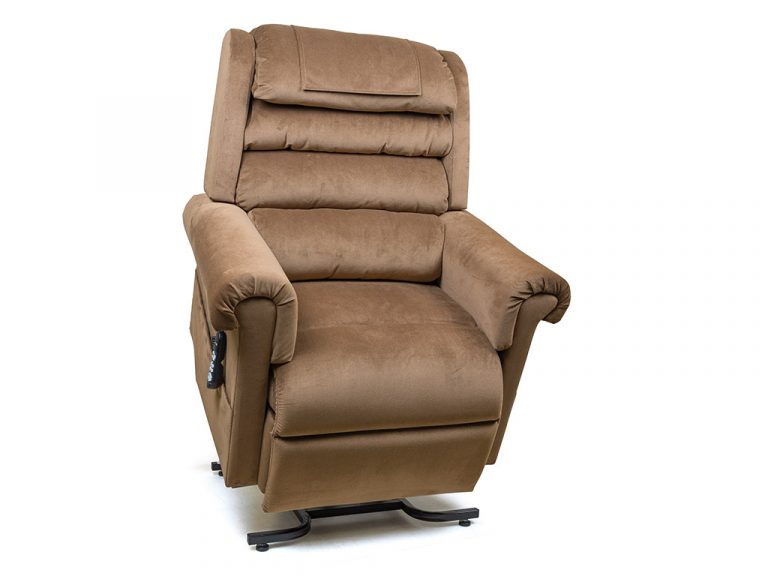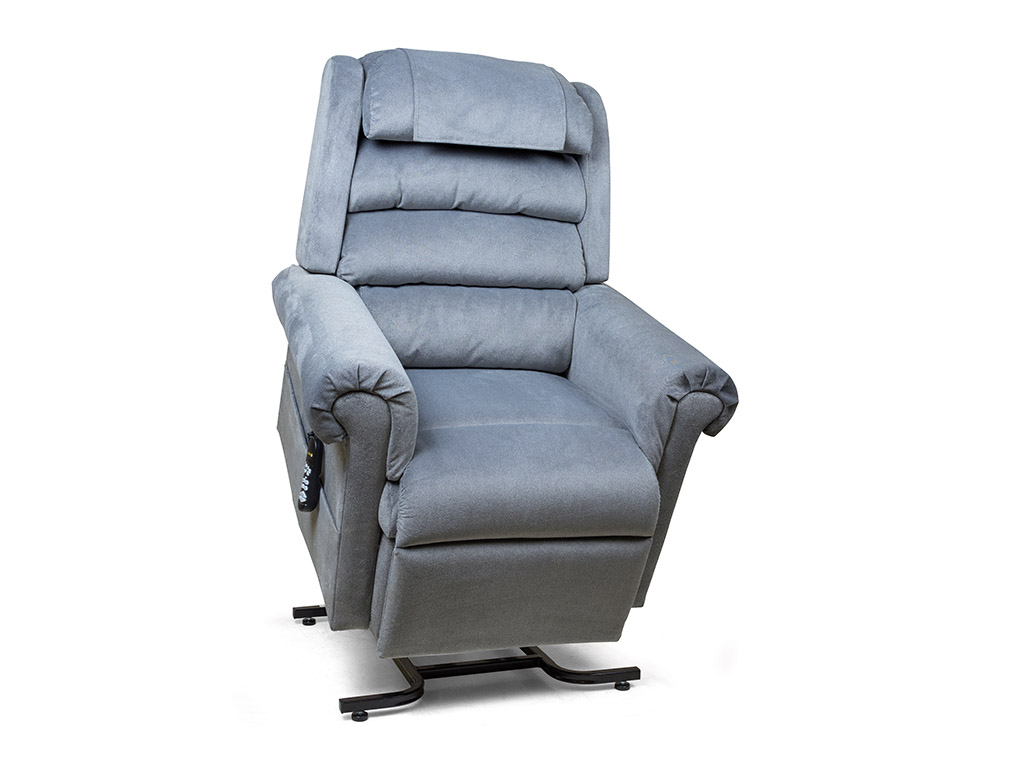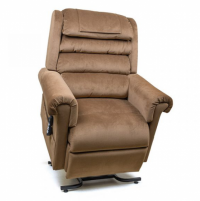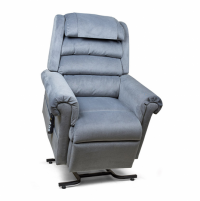 Golden's patented MaxiComfort Ultimate Recline Technology is standard on the Relaxer lift chair. Get ultimate comfort and style today with this lift chair. View more
MODEL: PR-756L
The "Relaxer" is Golden's original MaxiComfort recliner offering a four pillow waterfall back and a deep seat for lateral support. The recliner is available in two sizes and each of the four back pillows can be customized by the user to find that perfect fit.
Features
Luxurious Four-Pillow Waterfall Backrest
Back Pillows Can Be Easily Adjusted for the Perfect Level of Support
Plush, Rounded Armrests
Full Chaise Pad for Lower Body and Leg Support
Patented MaxiComfort Ultimate Recline Technology
Unique AutoDrive Hand Control with 4 Programmable Memory Buttons to Save that Perfect Position
Easy Access Backup Battery
Patented Smart Tek Diagnostic System
Fabrics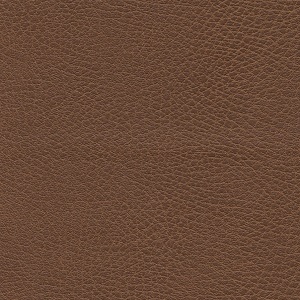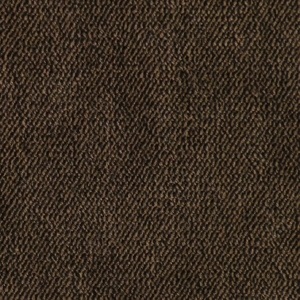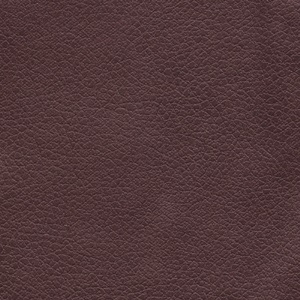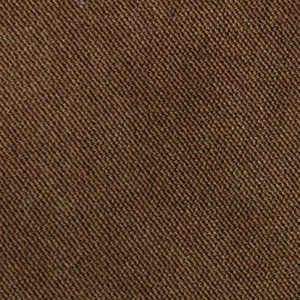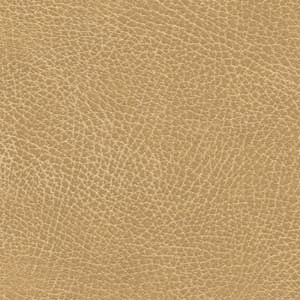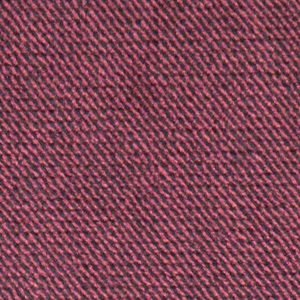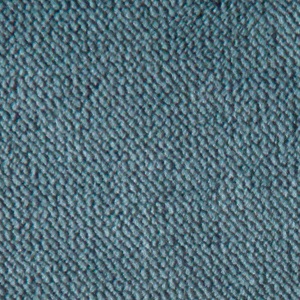 Standard options available for Quick Ship.
*Upcharge applies on Bridle, Coffee Bean and Buckskin.
| | |
| --- | --- |
| PR-756MC - Weight Capacity | 375 lbs. |
| PR-756MC - Size | Medium |
| PR-756MC - Back Type | 4 Pillow |
| PR-756MC - Overall Width | 36.5 in. |
| PR-756MC - Overall Height | 44 in. |
| PR-756MC - Width Between Arms | 20 in. |
| PR-756MC - Floor to Top of Seat | 19 in. |
| PR-756MC - Seat Depth | 21 in. |
| PR-756MC - Seat to Top of Back | 29 in. |
| PR-756MC - Distance Required from Wall Reclined | 25 in. |
| PR-756MC - User Height (suggested) | 5'4" - 5-10" |
| PR-756L - Weight Capacity | 375 lbs. |
| PR-756L - Size | Large |
| PR-756L - Back Type | 4 Pillow |
| PR-756L - Overall Width | 39 in. |
| PR-756L - Overall Height | 46 in. |
| PR-756L - Width Between Arms | 22 in. |
| PR-756L - Floor to Top of Seat | 20.5 in. |
| PR-756L - Seat Depth | 22 in. |
| PR-756L - Seat to Top of Back | 30 in. |
| PR-756L - Distance Required from Wall Reclined | 27 in. |
| PR-756L - User Height (suggested) | 5'11" - 6'2" |
Luxurious Four-Pillow Waterfall Backrest
Back Pillows Can Be Easily Adjusted for the Perfect Level of Support
Plush, Rounded Armrests
Full Chaise Pad for Lower Body and Leg Support
Patented MaxiComfort Ultimate Recline Technology
Unique AutoDrive Hand Control with 4 Programmable Memory Buttons to Save that Perfect Position
Easy Access Backup Battery
Patented Smart Tek Diagnostic System
Customers Who Viewed This Item Also Viewed