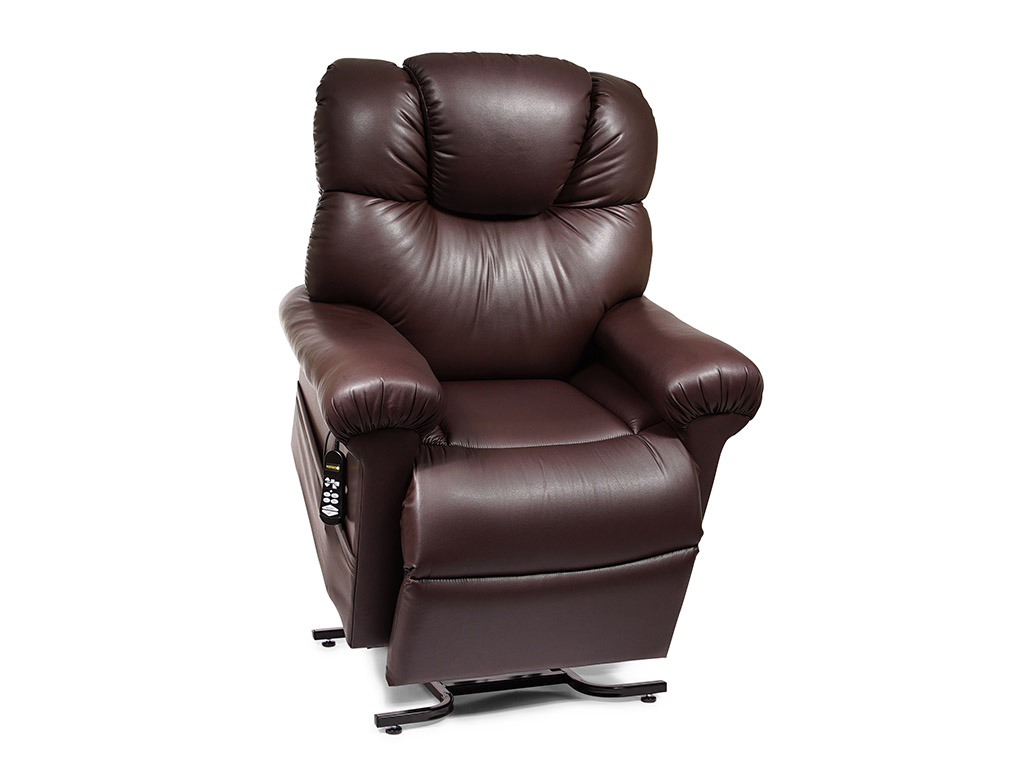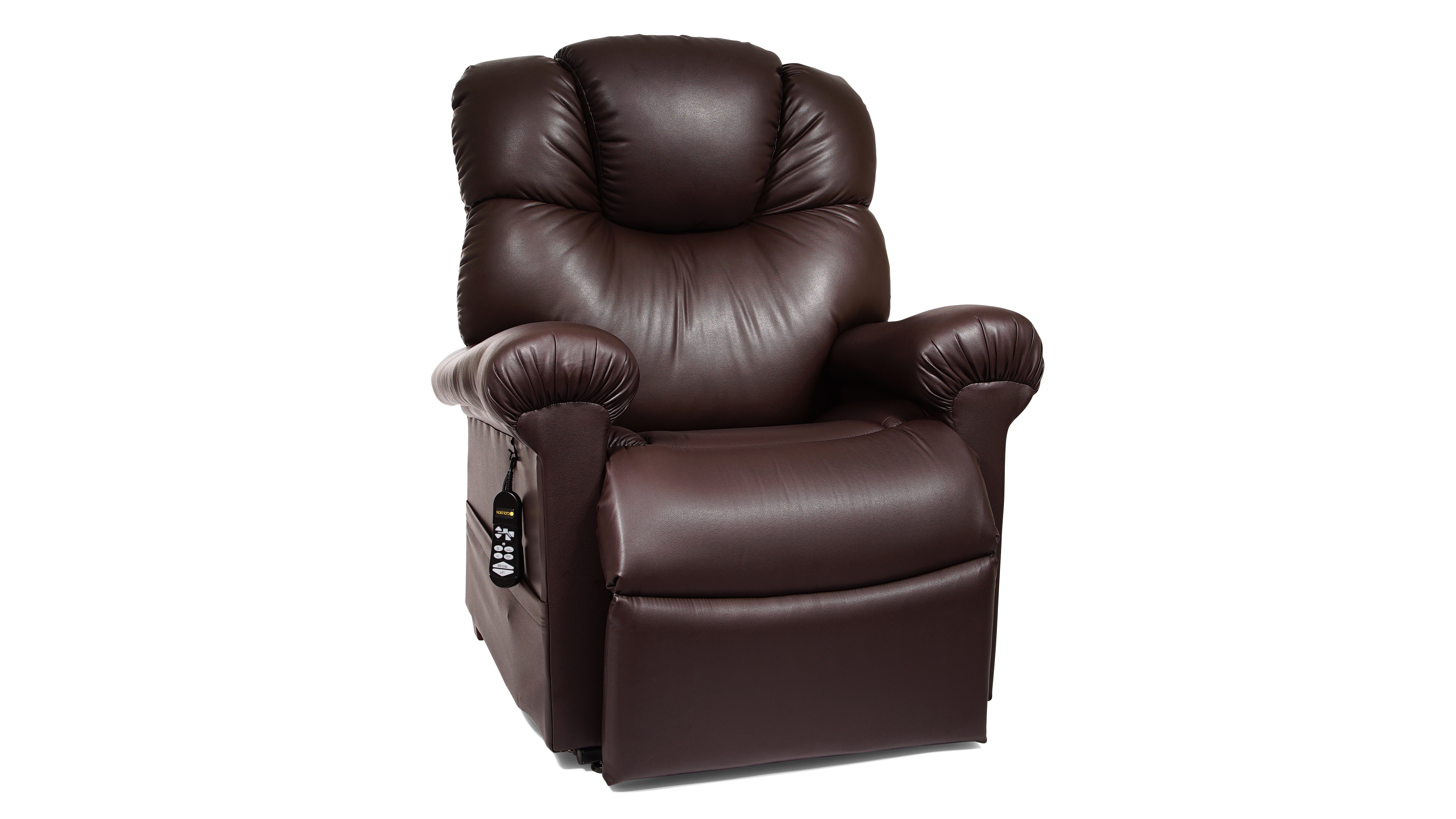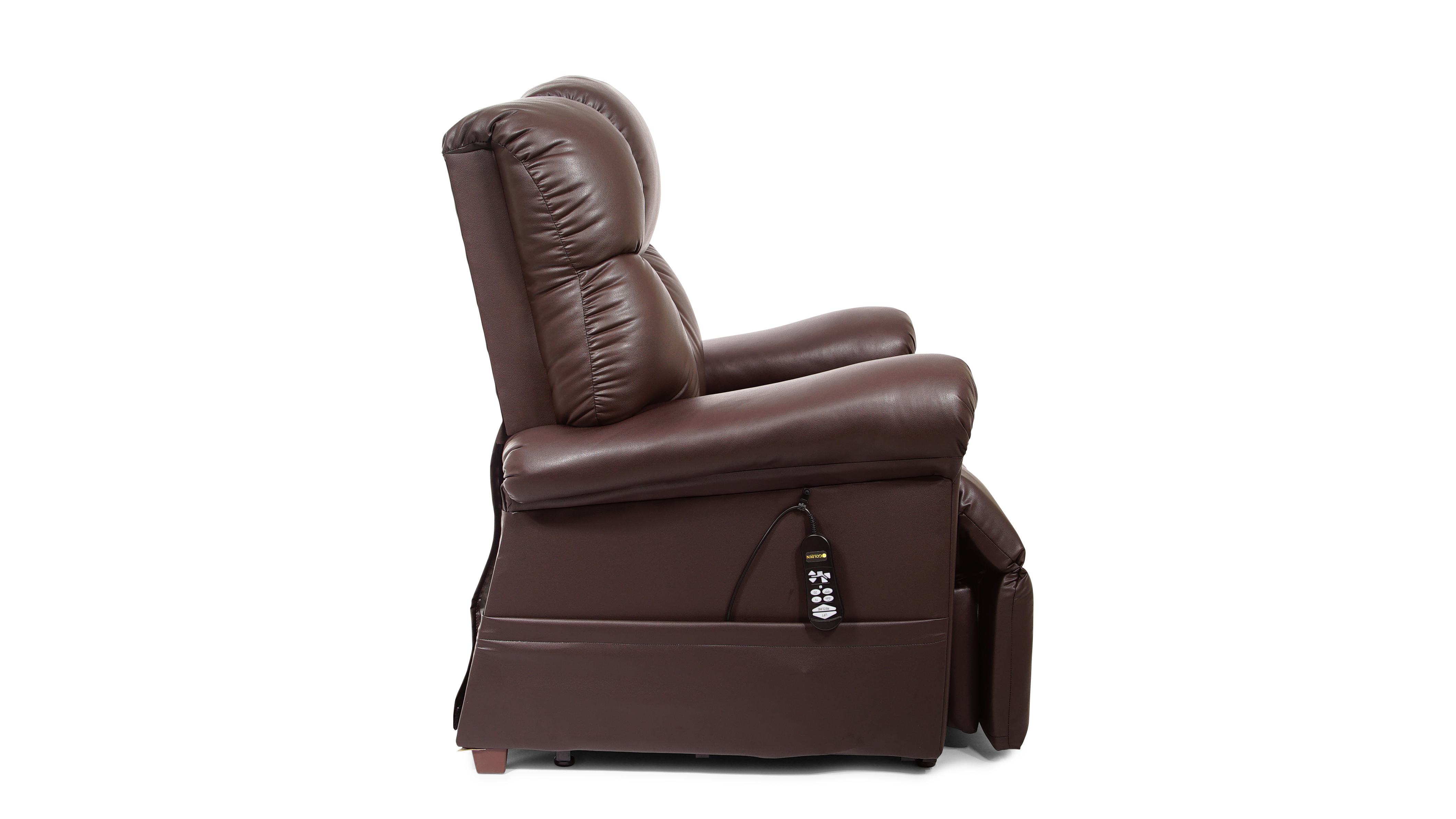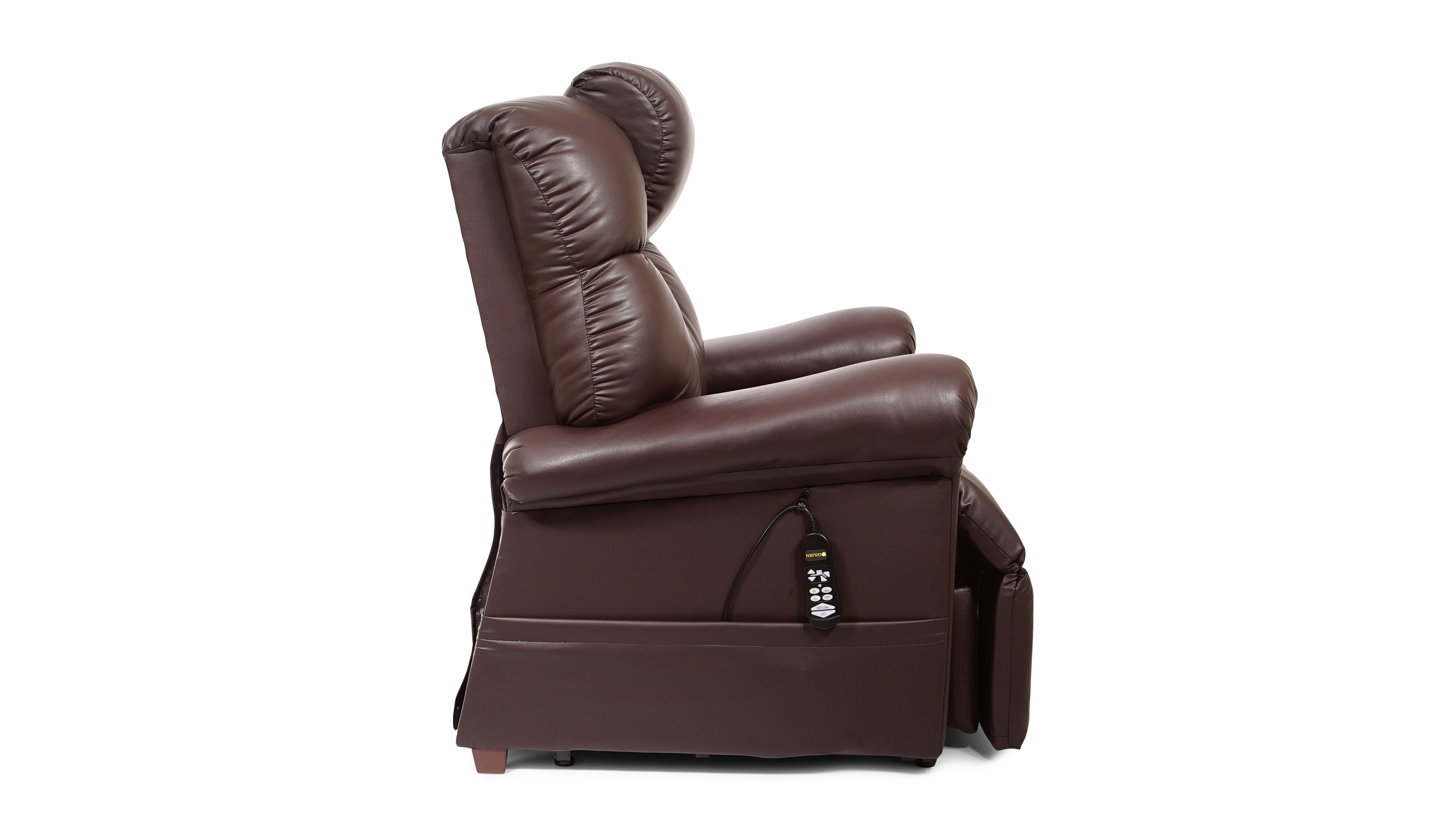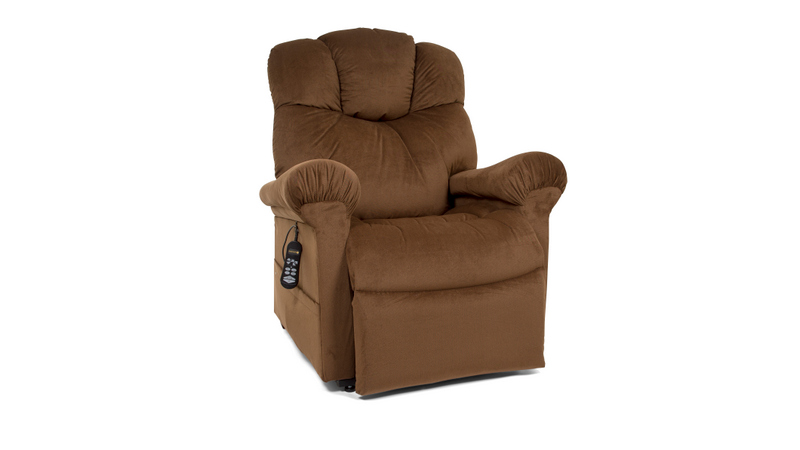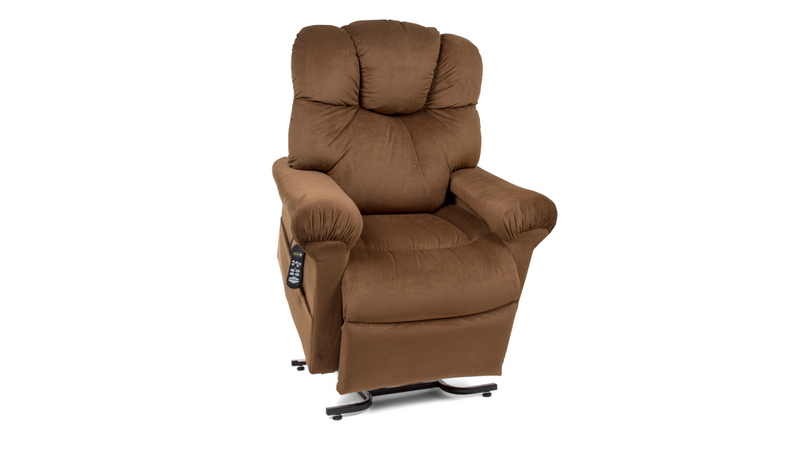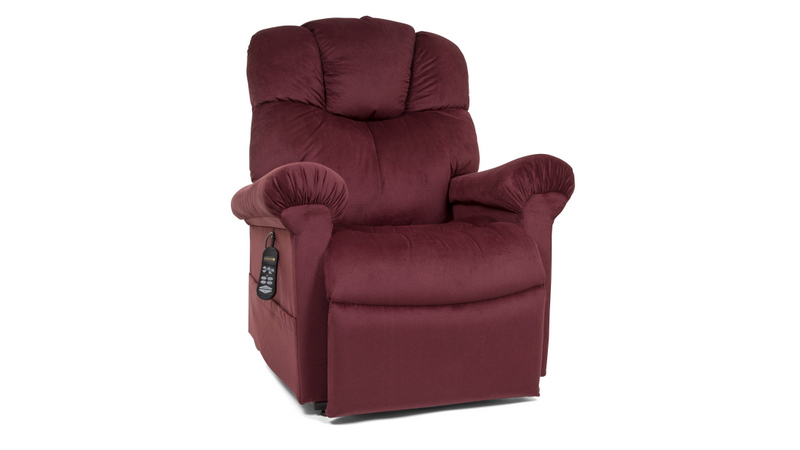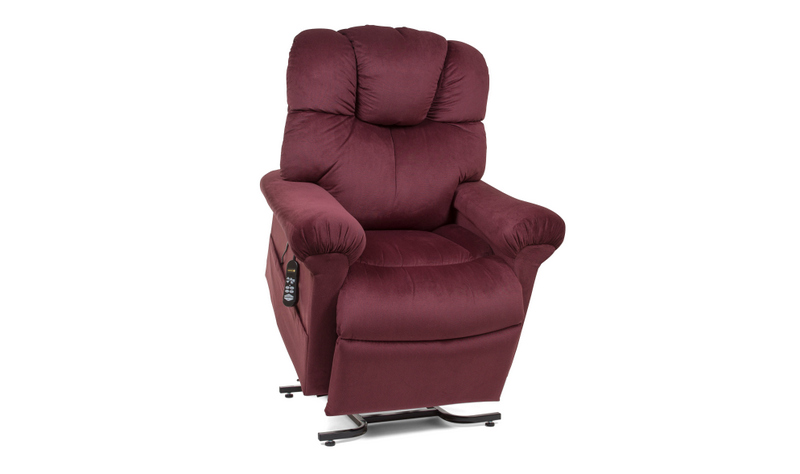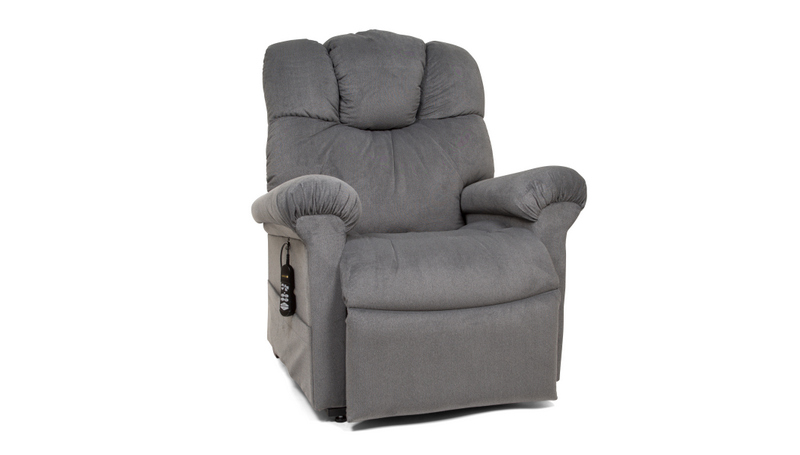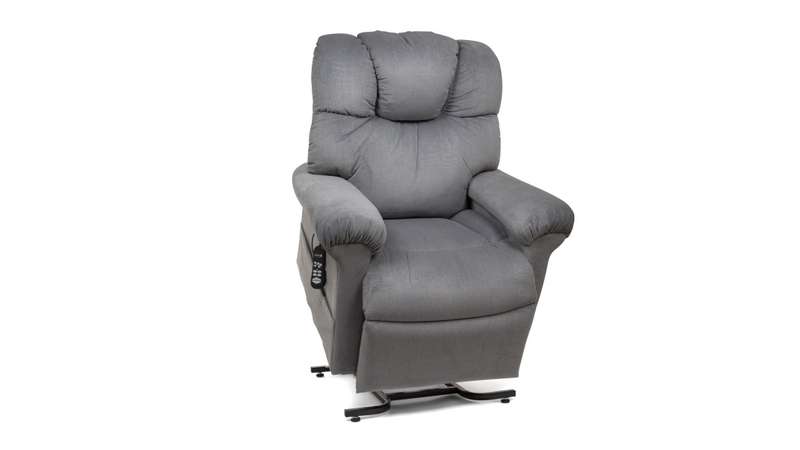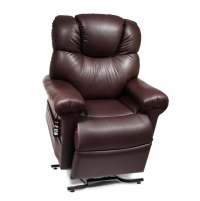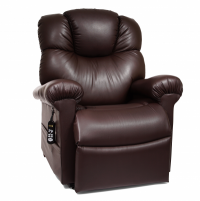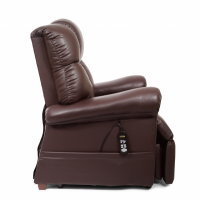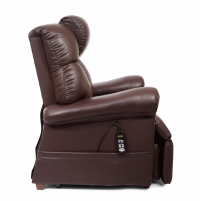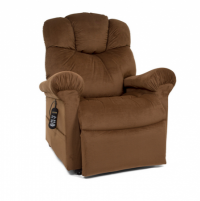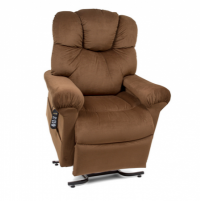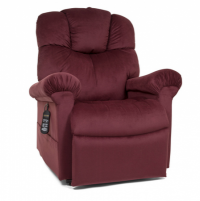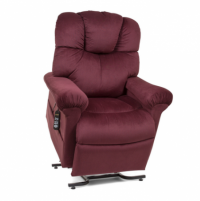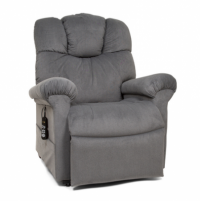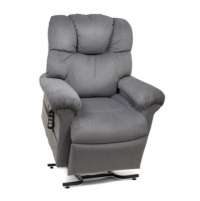 Power Cloud features the Power Pillow articulating headrest for powered head and neck support and modern back design. Get ultimate comfort today by learning more about this lift chair. View more
MODEL: PR512-MLA
The Power Cloud with MaxiComfort, features the Power Pillow articulating headrest for powered head and neck support. The recliner includes the power articulating headrest as a standard feature! Golden's exclusive plush bucket seat with overstuffed arms provides for the signature "Cloud-Like" feeling.
Features
Patented MaxiComfort Recline Technology
World's Only 2-Motor Power Lift & Recline Chair with Motion Seat Box Feature
Each Luxury Lift & Recline Chair is Handcrafted Using Decades of Motion Furniture Experience
Designed to Perform Year After Year Using Advanced Technology Backed By the Best Warranty
Smooth, Quiet Lifting System Offers Secure Lift for Best Performance
Added Comfort & Safety - Smart Engineering
Power Adjustable Head Pillow - Standard
MaxiComfort Recline Options Include: TV Watching, Zero Gravity, Sleep & Trendelenburg
Offering Autodrive with Programmable Memory Settings
Includes Exclusive Power Pillow™ Curved Motion Design for Powered Head & Neck Comfort
Exclusive Bucket Seat Design
Patented Smart Tek Diagnostic System
Battery Backup System for Peace of Mind
Weight Capacity: 375 LBS
Limited Lifetime Warranty; Wood & Metal
7 Year Warranty; Motor & Electronics
Fabrics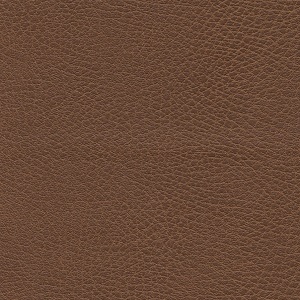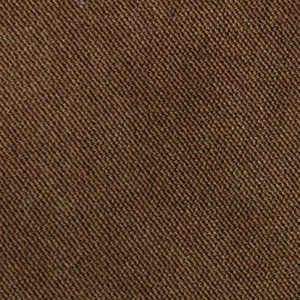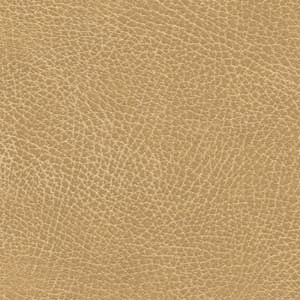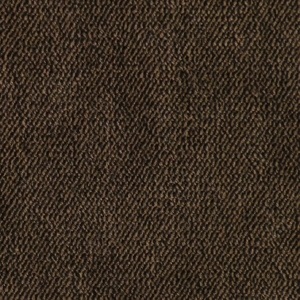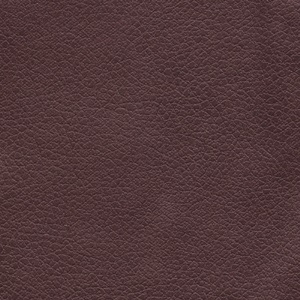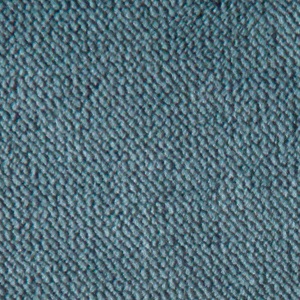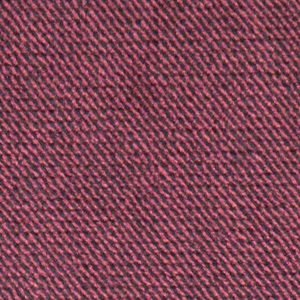 Standard options available for Quick Ship.
*Upcharge applies for Bridle, Buckskin and Coffee Bean.
| | |
| --- | --- |
| PR512-MLA - Weight Capacity | 375 lbs. |
| PR512-MLA - Size | Medium/Large |
| PR512-MLA - Back Type | Seam |
| PR512-MLA - Overall Width | 38 in. |
| PR512-MLA - Overall Height | 45 in. |
| PR512-MLA - Width Between Arms | 20 in. |
| PR512-MLA - Floor to Top of Seat | 20 in. |
| PR512-MLA - Seat Depth | 21 in. |
| PR512-MLA - Seat to Top of Back | 30 in. |
| PR512-MLA - Distance Required from Wall Reclined | 24 in. |
| PR512-MLA - User Height (suggested) | 5'7" - 6'2" |
Patented MaxiComfort Recline Technology
World's Only 2-Motor Power Lift & Recline Chair with Motion Seat Box Feature
Power Adjustable Head Pillow - Standard
MaxiComfort Recline Options Include: TV Watching, Zero Gravity, Sleep & Trendelenburg
Offering Autodrive with Programmable Memory Settings
Includes Exclusive Power Pillow™ Curved Motion Design for Powered Head & Neck Comfort
Exclusive Bucket Seat Design
Weight Capacity: 375 LBS
Limited Lifetime Warranty; Wood & Metal
7 Year Warranty; Motor & Electronics
Added Comfort & Safety - Smart Engineering
Each Luxury Lift & Recline Chair is Handcrafted Using Decades of Motion Furniture Experience
Designed to Perform Year After Year Using Advanced Technology Backed By the Best Warranty
Smooth, Quiet Lifting System Offers Secure Lift for Best Performance
Patented Smart Tek Diagnostic System
Battery Backup System for Peace of Mind
Customers Who Viewed This Item Also Viewed